We Help Scientists Make More Impact.
Why We Exist
Our mission is to make scientific advances more accessible and transparent by providing free and easy access to scientometric indicators.
We believe that this will help people navigate the sea of scientific publications and better monitor research developments.
Our ultimate goal is to celebrate scientific advances and promote research excellence.
What We Do
We have indexed 27 major scientific domains with more than 5,000 international publishers in 239 countries worldwide.
We are constantly expanding our database and adding new publishers, so be sure to check back often! If you have any questions or suggestions, please don't hesitate to contact us. We value your feedback!
Researchers and editors use our site to monitor and analyze scientific journals across domains. We are proud of the fact that thousands of journals reference our site and millions of researchers come to our site for guidance every year.
We cannot accept nor publish your paper on behalf of any publisher.
While we welcome readers to send us quality op-ed-style articles, we do not accept any research papers or manuscripts.
We are NOT a publisher. Period.
What we believe
Finally, we believe that science could make our world a better place.
Whether it's through broadening our horizons beyond this universe or it's through the microscope of how to cure a disease, we have come a long way.
We believe you could have a bigger impact by aligning your work with United Nations Goals for Sustainable Development.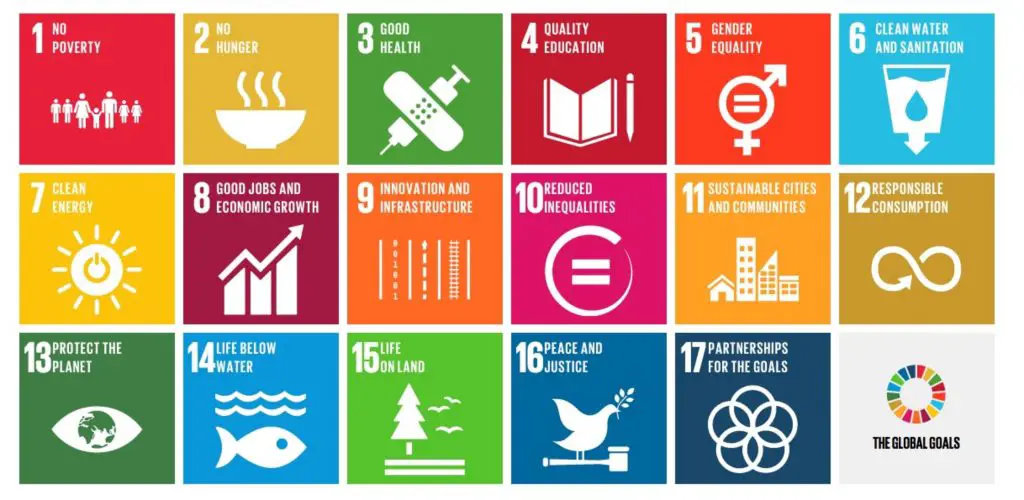 We hope that by providing you with the best research tools and resources, you will choose to make a difference and join us in this journey.
Thank you for visiting our website!