To celebrate scientists and scientific advancements, we have collected a list of the most famous Pacific Islander scientists that will inspire us for the greater good.
Want to know who is the world's most famous Pacific Islander slander scientists? In this article, we will focus on the contribution of famous pacific islanders to the world of science.
This list is a product of intense research —we scoured several publications, such as the Nobel Prize, and watched many videos for these scientists.
Let's explore the Pacific islands!
Famous Pacific Islander Scientists
#15. Yolarnie Amepou (1988-present): A Pioneering Pacific Islander Marine Biologist 
What makes Yolarnie Amepou famous?
Yolarnie Amepou is from Papua New Guinea, one of the most remote places in the world. It's also one of the most biodiverse—and one of the least explored. In fact, until recently, it was considered "off limits" by scientists because it was thought to be too dangerous to explore. 
But Yolarnie Amepou wasn't afraid of danger—she trekked through jungles and swam through rivers to study its wildlife.
She became one of the first female zoologists from Papua New Guinea. Yolarnie Amepou studied at the University of Papua New Guinea before becoming an influential conservationist and zoologist. 
Amepou is best known for her influential contributions to the protection of the Papuan soft turtle and her role in the Piku Biodiversity Network.
She uses her knowledge as an expert on endangered turtles to raise awareness about their plight.
[Source: PNG LNG]
#14. Mike Manning (1943-2008): The Anti-Corruption Campaigner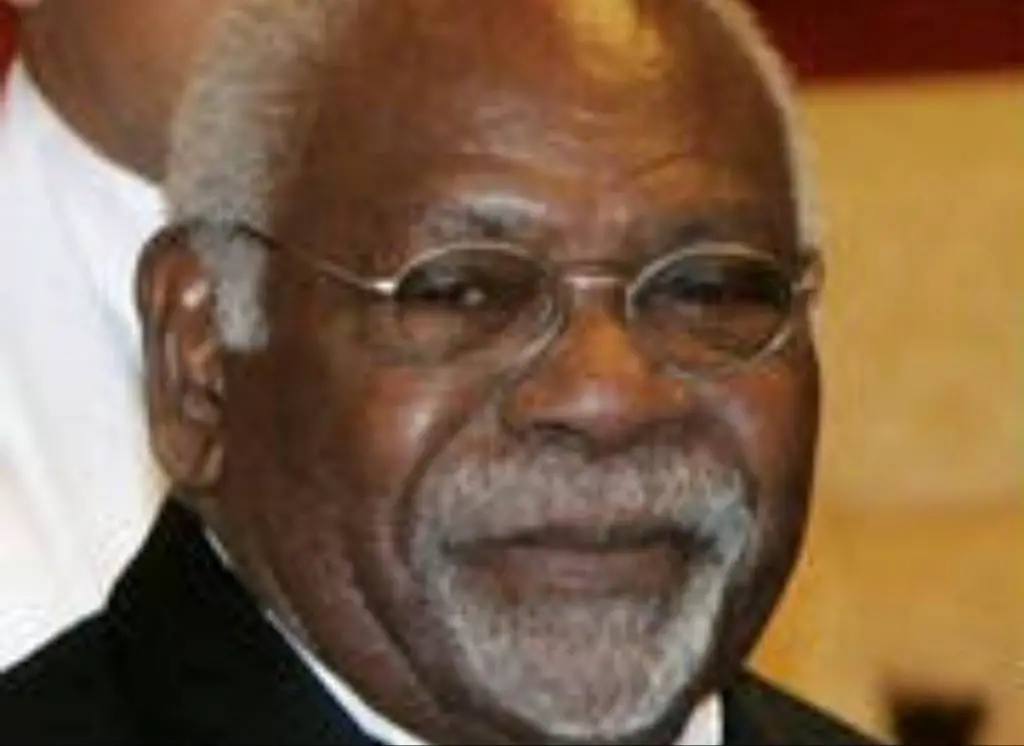 What makes Mike Manning famous?
Michael J. Manning wasn't just an economist—he was a revolutionary.
Born and raised in Sydney, Australia, Manning studied economics at the University of Australia, Canberra. He went on to work as an activist and economist for Transparency International, an anti-corruption organization in Papua New Guinea.
Manning is best known for his efforts to eradicate corruption in PNG. His work helped lead to the passage of laws against corruption.
[Source: Wikipedia]
#13. Jane Mogina: The Biodiversity Expert Whose Work Has Shaped Our Understanding of Ethnobiology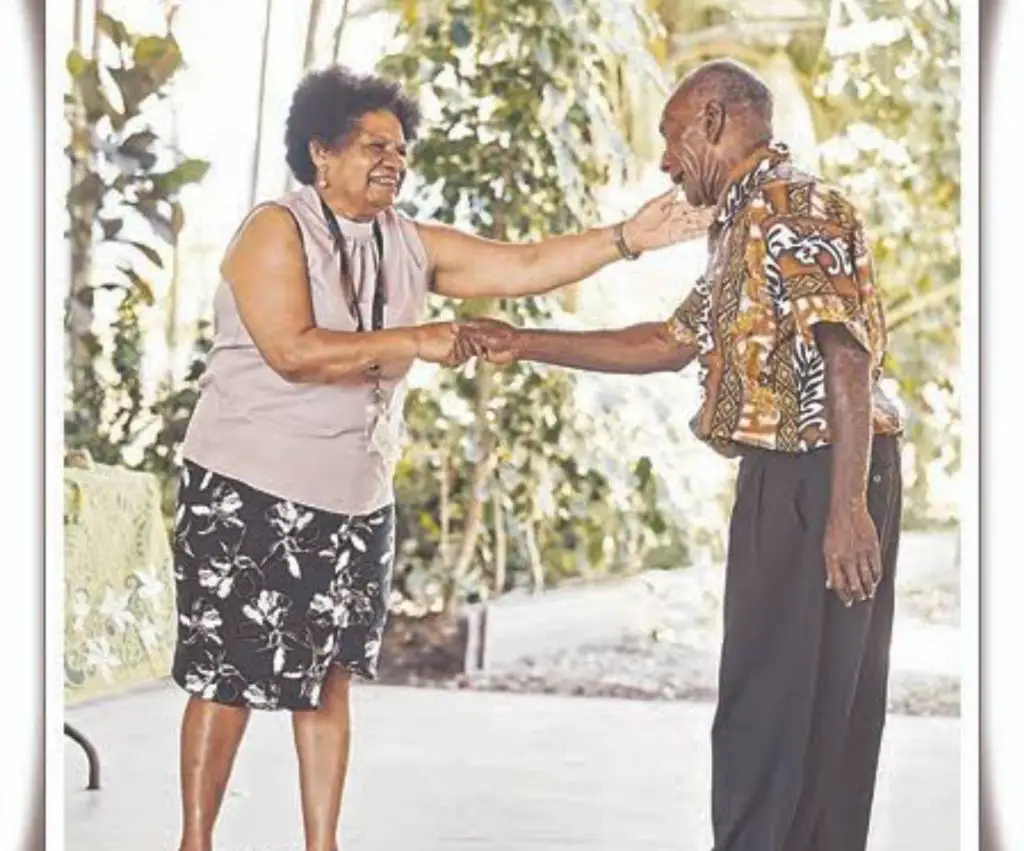 What makes Jane Mogina famous?
Jane Mogina is a scientist from Papua New Guinea who has dedicated her life to studying diversity and identifying new species of plants and animals.
Born in Papua New Guinea, Mogina completed her undergraduate education at the University of Papua New Guinea before moving to Australia. She continued her education at Monash University and later earned her P.h.D. from the University of Australia, Canberra.
Mogina has worked as an ethnobiologist for over 20 years, specializing in biodiversity conservation and environmental management practices. Her work led to the discovery of damselfly, a flying insect named in her honor.
[Source: Wikipedia]
#12. Paul Igag (1964-2010): The Birdman of Crater Mountain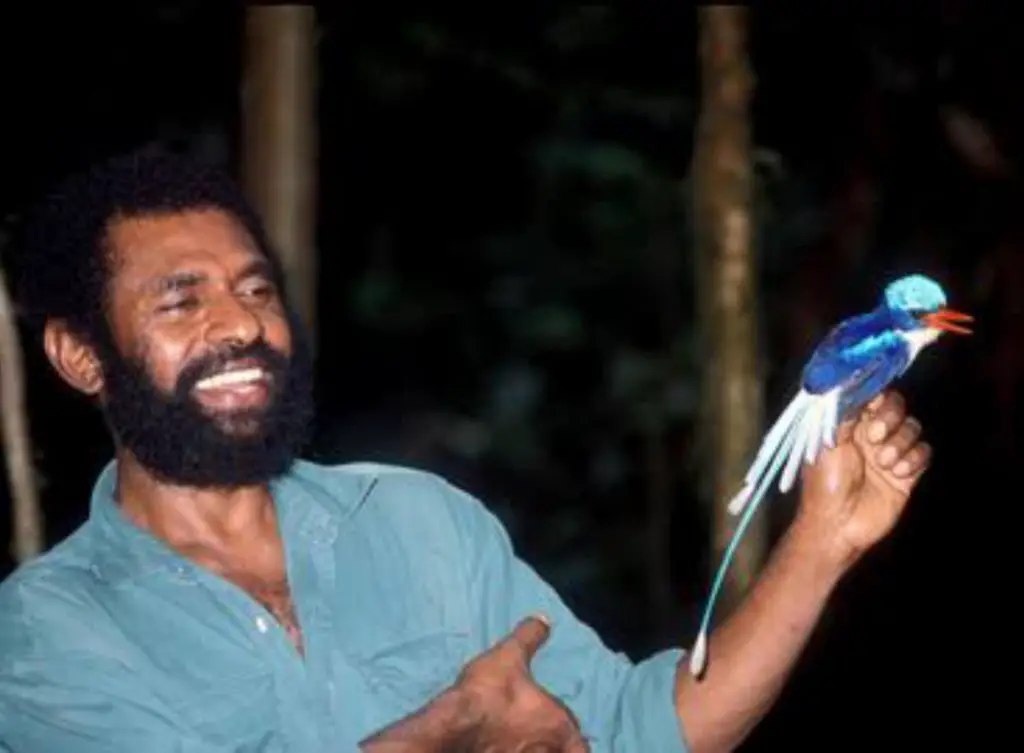 What makes Paul Igag famous?
Paul Igag is a scientist born in Papua New Guinea. He earned his P.h.D. in Madang Province, where he studied Ornithology. Igag was the first expert in birds from Papua New Guinea. He pioneered the field of biological research.
Igag was featured in the Birds of God, a documentary released in 2010 that explores his work. This includes studying bird migration patterns, conservation efforts and generating awareness about the importance of protecting birds and their habitats.
[Source: The National]
#11. Herman Mandui (1969-2014): The Pioneering Archeologist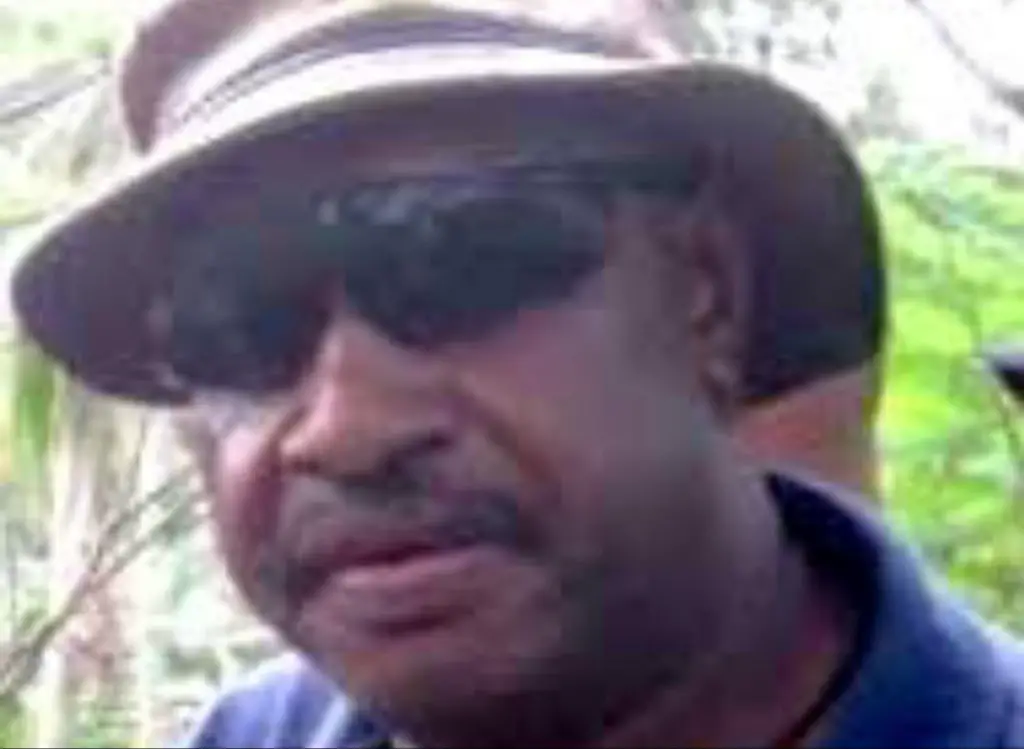 What makes Herman Mandui famous?
Herman Mandui was a scientist from Papua New Guinea. He served as the country's chief archeologist until 2014, when he died.
Mandui pioneered archeological research in the country. He was best known for his work in settlements and archeological sites such as Kuk Swamp.
[Source: Springer Link]
#10. Netatua Pelesikoti: The Tongan Environmental Scientist Whose Work Shaped Conservation Policies
What makes Netatua Pelesikoti famous?
Netatua Pelesikoti was a Tongan environmental scientist who studied at the University of South Pacific.
She grew up in Tonga, surrounded by natural beauty. Pelesikoti later moved away from home to attend university in the Netherlands, where she studied coastal management. Pelesikoti earned her P.h.D. from the University of Wollongong, Australia.
After completing her education, Pelesikoti returned home once more and took up a position as a senior scientist at the Applied Geoscience Division. She made an impact on policy-making within the Pacific Islands region by helping shape policies concerning climate change adaptation and mitigation.
[Source: Wikipedia]
#9. Dr. Katy Soapi: One of The Scientists Protecting Our Oceans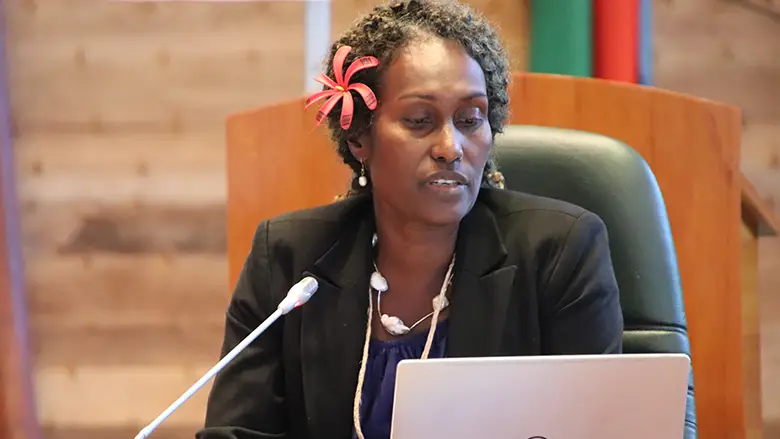 What makes Dr. Katy Soapi famous?
Meet Dr. Katy Soapi, a scientist from the Solomon Islands who spent her early life in the Rendova Islands. She went on to study chemistry and physics in Fiji before earning her P.h.D. in synthetic organic chemistry from East Anglia.
Katy is known for her work in ocean sciences, including ocean acidification, carbon restoration, and marine genetic research. 
In addition to her research activities, Katy has served as an advisor to the Solomon Islands government on climate change and ocean acidification issues. She's also worked with local communities to raise awareness about these issues and ensure that everyone understands how important it is for us all to work together toward solutions.
[Source: The World Bank]
#8. Pamela Toliman: A Pioneering Medical Researcher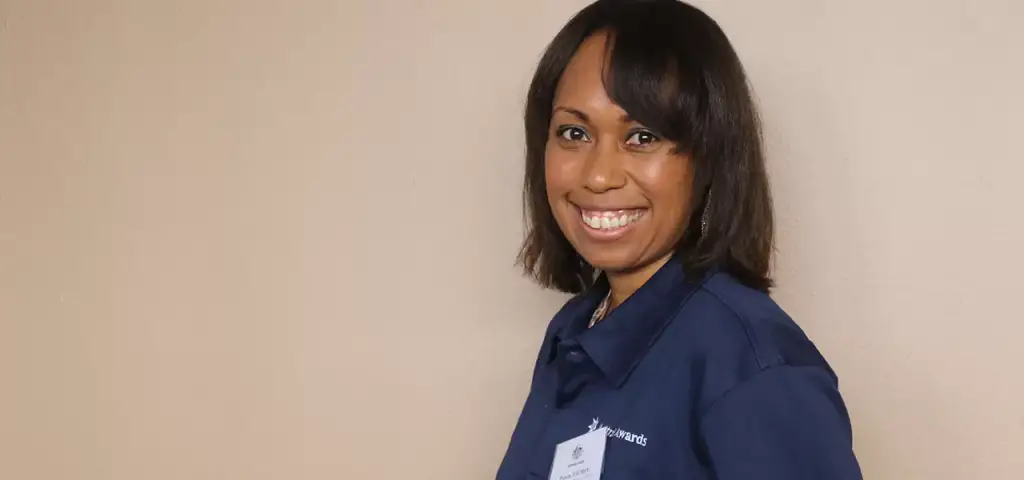 What makes Pamela Toliman famous?
Pamela Toliman is a medical research scientist from Papua New Guinea. She earned most of her education from Australian institutions—the University of Queensland and New South Wales. 
Toliman is best known for her research on sexually transmitted diseases. She has worked on several other projects related to the human immunodeficiency virus (HIV) and acquired immunodeficiency syndrome (AIDS).
Pamela Toliman is one of the Pacific Islanders involved in the race to find a reliable treatment for cervical cancer and COVID-19 since its emergence in 2019. Her work has had an enormous impact on our understanding of these diseases, as well as their treatment.
[Source: The World Bank]
#7. Isabella Aiona Abbott (1919-2010): One of The Foremost Experts in Marine Algae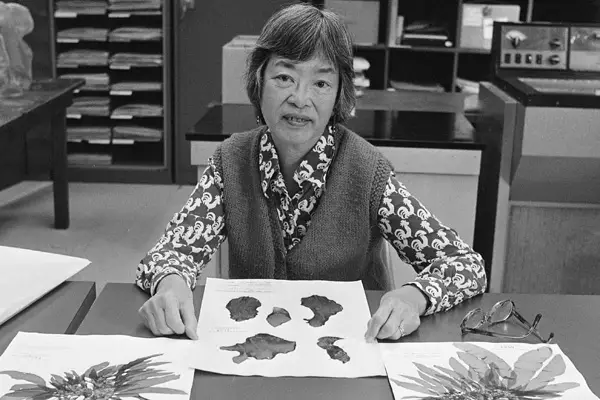 What makes Isabella Aiona Abbott famous?
Isabella Aiona Abbott was a woman of many talents. She was an ethnobotanist, a phycologist, and an educator.
Born in Hawaii on June 20, 1919, Abbott studied at the University of Hawaii and later at the University of Michigan before finally earning her P.h.D. from UC Berkeley in botany. She was the first female Hawaiian recipient of a P.h.D. in any science field.
Abbott is best known for her work with Pacific marine algae. Abbott's most notable contribution was in the field of marine algae, where she studied their distribution, classification, and evolution over time.
[Source: Smithsonian]
#6. Patricia Bergquist ( 1933-2009): One of The Pacific Islanders Who Pioneered Research on Marine Sponge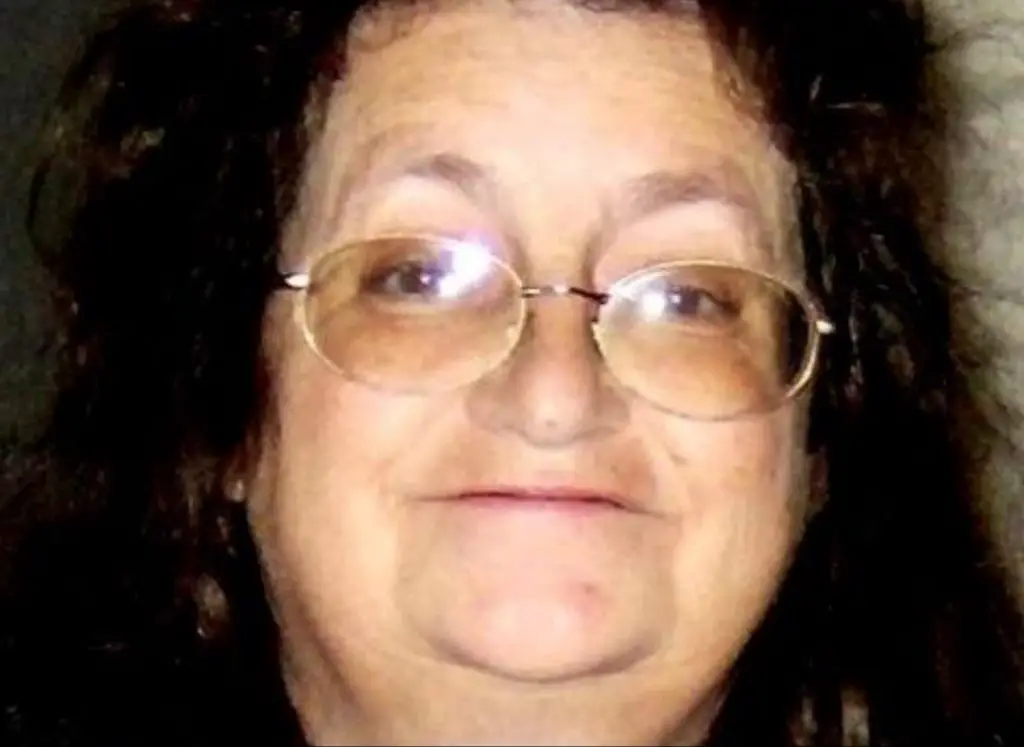 What makes Patricia Bergquist famous?
Patricia Bergquist was a molecular biologist from New Zealand and is best known for her work in anatomy and taxonomy, particularly on the marine sponge.
Born in Devonport, Auckland, on March 10, 1933, Patricia studied at Auckland University College, where she served as a professor until 2009, when she died.
She was a member of the Royal Society of New Zealand, an organization dedicated to improving knowledge within the field of science through research and publication.
As a professor at Auckland University College, Patricia taught students about biology and anatomy. Her work in this area helped her to understand how organisms reproduce. 
She also researched how they evolved to adapt their bodies to live in extreme environments.
[Source: The Royal Society of New Zealand]
#5. Bill Pickering (1910-2004): The Space Aeronautics Pioneer
What makes Bill Pickering famous?
Bill Pickering was born in Wellington, New Zealand, on December 24, 1910. He was a rocket scientist and one of the most influential people in the history of space exploration.
Bill played a fundamental role in establishing the US National Academy of Engineering. He also pioneered space exploration at NASA's Jet Propulsion Laboratory (JPL) in California.
What's the best Bill Pickering quote?
"A popular fantasy is suppose that flying machines could be used to drop dynamite on the enemy in time of war."
[Source: Encyclopedia Britannica]
#4. Alan MacDiarmid (1927-2007):  One of The Scientists Who Discovered Polymers That Conduct Electricity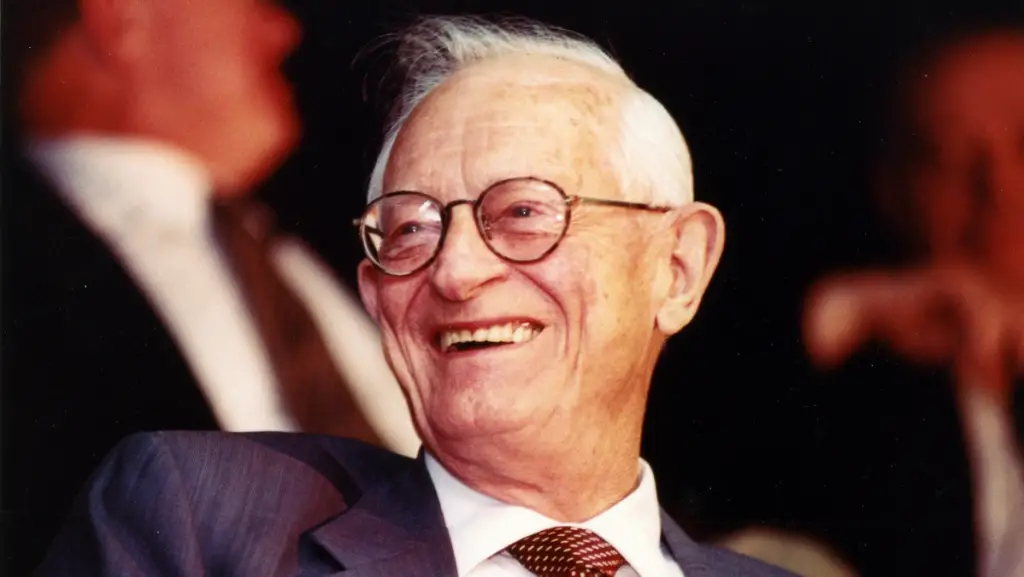 What makes Alan MacDiarmid famous?
Alan MacDiarmid was an American chemist born in Masterton on April 14, 1927. He is best known for his contributions to the discovery of conductive polymers, which earned him the Nobel Prize in Chemistry alongside Alan Heeger and Hideki Shirakawa in 2000.
MacDiarmid's research focused on understanding how molecules respond to light and electricity. He was particularly interested in creating materials that could conduct electricity when exposed to light. He discovered that semiconducting polymers could be used as semiconductor materials—a breakthrough that led to the development of more efficient solar cells.
MacDiarmid has received numerous awards during his career, including the Francis J. Clamer Medal and Fellowship Award. 
What's the best Alan MacDiarmid quote?
"I am a very lucky person, and the harder I work, the luckier I seem to be."
[Source: The Nobel Prize]
#3. Roy Kerr (1935-present): The Mathematician Who Solved One of Einstein's Equations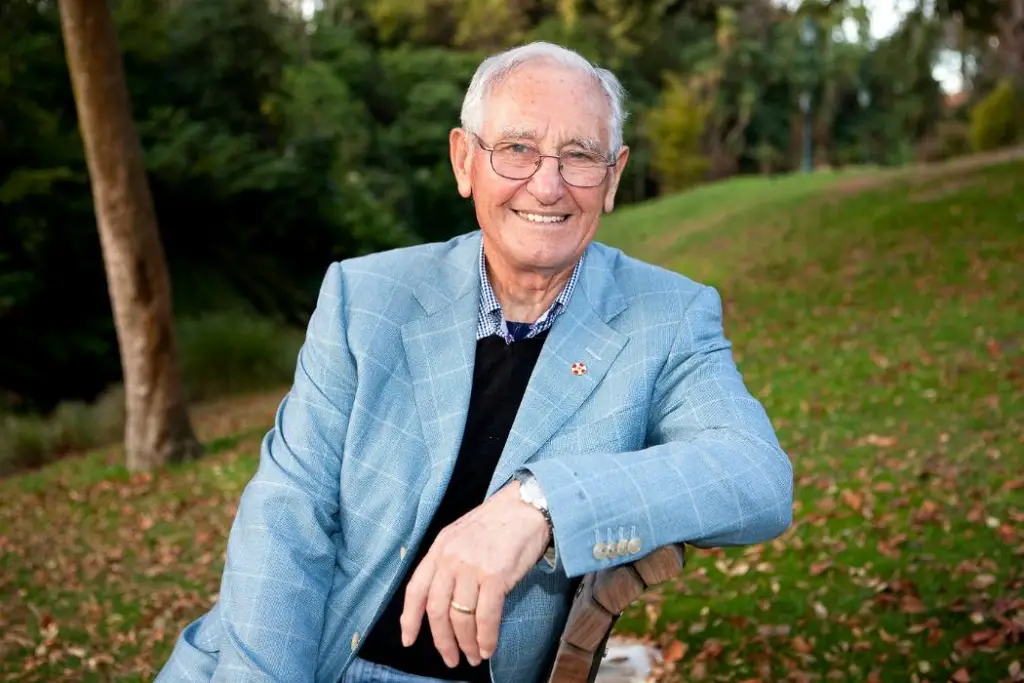 What makes Roy Kerr famous?
Roy Kerr is one of the world's most famous mathematicians, and he's from New Zealand.
That's right. Kerr is from the country that gave us Lorde, who won the song of the year award at the Grammys in 2014 and is also home to a guy who figured out how black holes work.
Kerr was born in Kurow on May 16, 1934. He studied math at the University of New Zealand and Cambridge, earning his Ph.D. 
His work has been such an influence on modern physics that it's hard not to imagine him roaming around New Zealand with a pipe, a tweed jacket, and an old-school briefcase full of papers (or maybe just a journal).
Kerr's most famous discovery—the Kerr Metric—predicted that spinning black holes would have their unique form of gravity. His work correctly foresaw spinning black holes and many other phenomena such as gravitational waves and dark matter particles.
The Kerr geometry solved Albert Einstein's Field equation.
[Source: Encyclopedia Britannica]
#2. Maurice Wilkins (1916-2004): The Nobel Laureate Who Contributed To The Discovery of The DNA Structure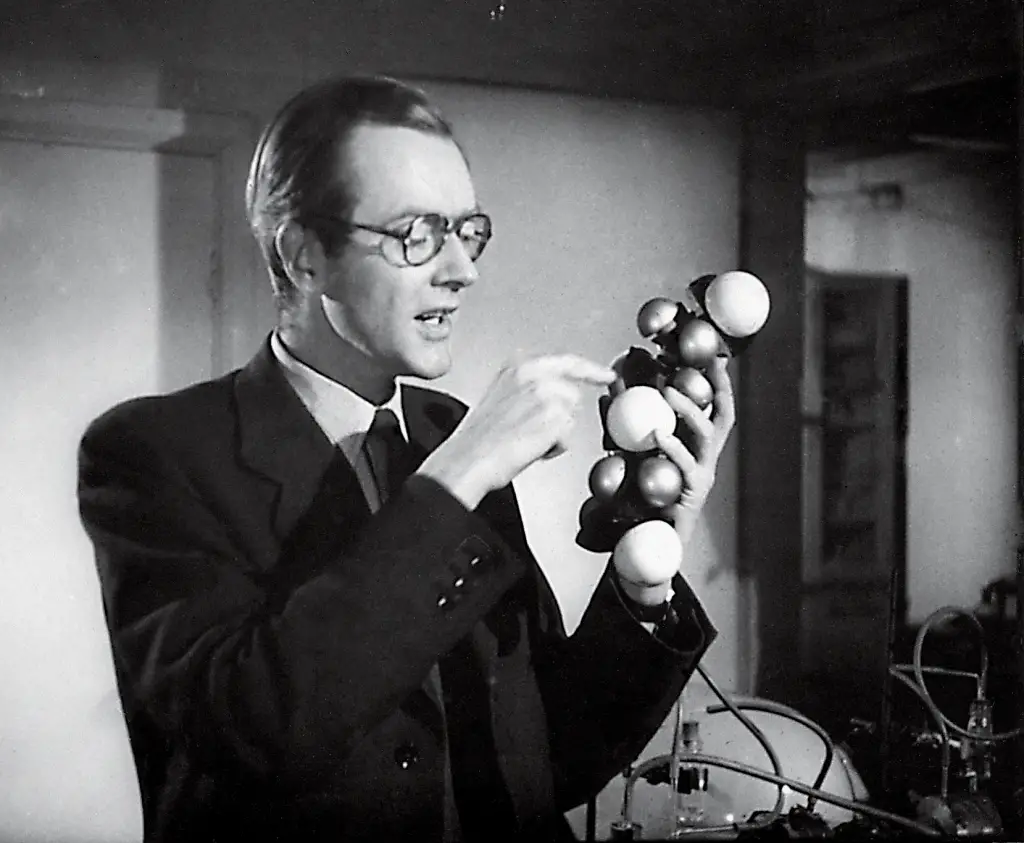 What makes Maurice Wilkins famous?
Maurice Wilkins was a New Zealand-born British scientist who made major contributions to our understanding of many aspects of biophysics. This included optical microscopy, isotope separation, and x-ray diffraction. 
But he is best known for his work on the structure of DNA that he conducted at King's College London. In collaboration with Francis Crick and James Watson, Maurice worked out the structure of the DNA. Together they earned the Nobel Prize for their work on the structure of DNA in 1962.
What's the best Maurice Wilkins quote?
"I mean, the general rule is if you're not prepared to make a mistake, you're not going to make much progress."
[Source: The Nobel Prize]
#1. Ernest Rutherford (1871-1937): Father of Nuclear Physics and Nuclear Chemistry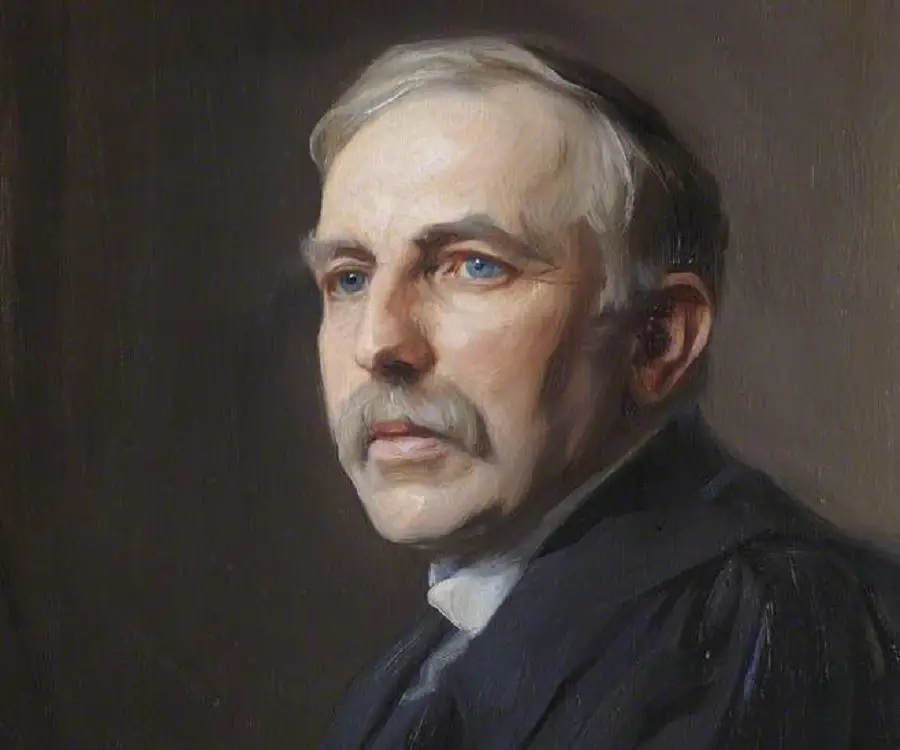 What makes Ernest Rutherford famous?
Ernest Rutherford is one of the most famous scientists in history. He was born in 1871 in Brightwater, New Zealand.
Rutherford was a nuclear physicist who conducted experiments on radioactivity and discovered that matter breaks down into smaller pieces over time. He won the Nobel Prize for his work on radioactivity in 1908, becoming the first person to win it from an Oceanian country.
Ernest Rutherford's most notable contributions include discovering that alpha and beta radiation were two different kinds of particles and that they both had different half-lives (alpha particles have a longer half-life than beta particles).
What is the best Earnest Rutherford quote?
"If your experiment needs statistics, you ought to have done a better experiment."
[Source: The Nobel Prize]
Final Thoughts
The benefits of a solid education are too numerous to count. It teaches you to think and prepares you for life outside the classroom. 
These Pacific Islanders contributed to research in many areas of science, including genetic mutations,  red blood cells, and structural engineering. But like Asian-American scientists, we don't give enough credit to these heroes and heroines of the Pacific Islands.
For these 15 notable scientists, hard work and determination paved the way to success. They ultimately succeeded in finding their voices through their work. You can, too.