To celebrate scientists and scientific advancements, we have collected a list of the most famous Korean scientists that will inspire us for the greater good.
The Korean Peninsula is a small region in Asia. Its history and culture have had an outsize influence on the world. Its food, music, and film are enjoyed everywhere. Aside from that, Korea is also known for producing incredible scientists.
The following briefly overviews some of the most famous Korean scientists throughout history. This list includes both men and women from a variety of backgrounds who have had an impact on modern science.
To ensure quality, we've only included scientists who have been recognized by their peers and the wider scientific community as important to the science field.
Famous Korean Scientists
#16. Son Young-sook: A Pioneering Stem Cell Researcher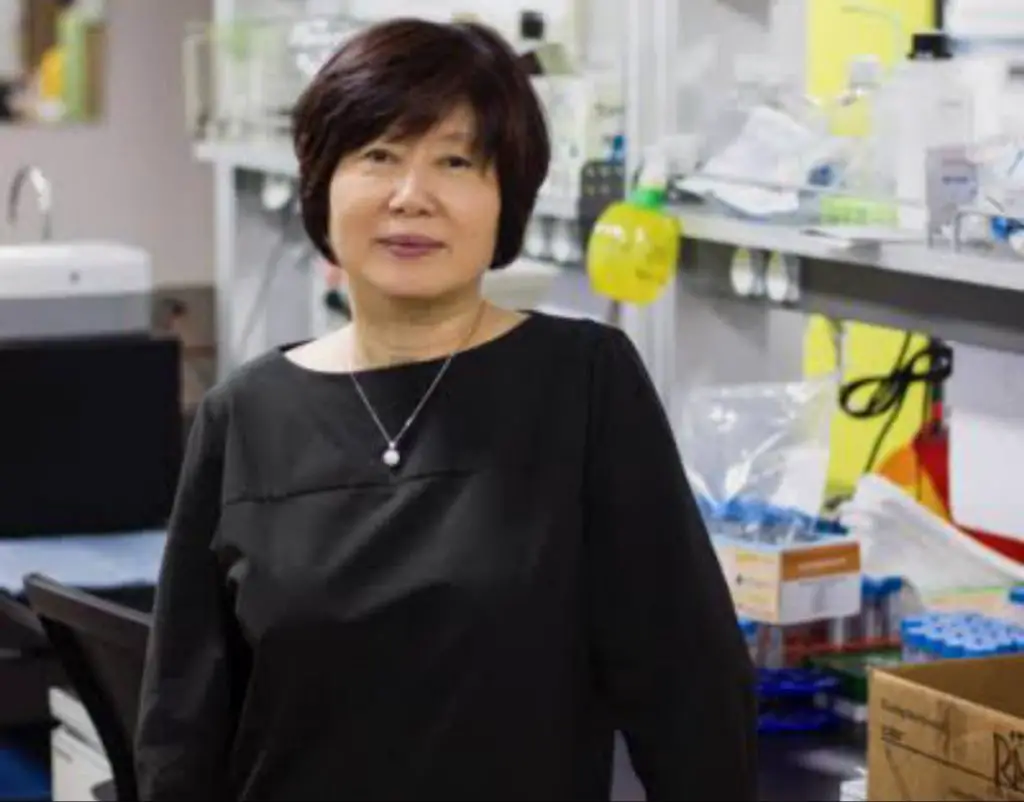 What makes Son Youmg-sook famous?
Son Young-sook is a South Korean scientist who has made her name in life sciences. She is best known for her work exploring stem cells and their ability to self-heal.
Son's research focuses on understanding how the body repairs itself naturally. She also studied how to encourage this process if it is disrupted by disease or injury. Her work has been published in numerous journals and has been cited by other scientists around the world.
Son Young-sook won the L'Oreal-UNESCO Award for Women in Science in 2017. The award recognizes women in science who have made outstanding contributions to their field.
[Source: Asian Scientist Magazine]
#15. Lee Jong-heun: An Expert in Semiconductor Physics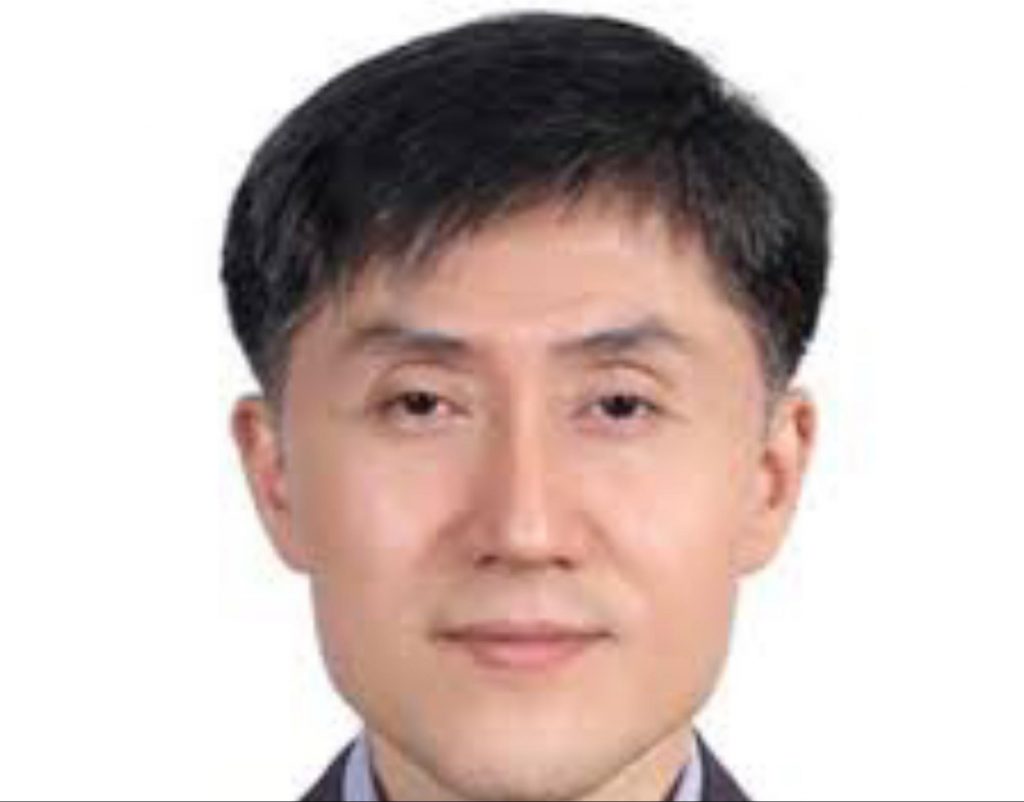 What makes Lee Kong-heun famous?
If you've ever done research on semiconductors or nanoblocks, then there's a good chance you'll like Lee Kong-heun's work.
In case you don't know who he is, here's a quick rundown: Lee is a South Korean materials scientist who made his name by exploring semiconductors that would detect gases and self-assembling nanoblocks.
As a materials scientist, Lee has won several awards for his research into semiconductors and nanoblocks—including the POSCO TJ Park Science Prize in 2017.
[Source: Asian Scientist Magazine]
#14. Choi Sookyung: The First Person Discovered X (3872) Meson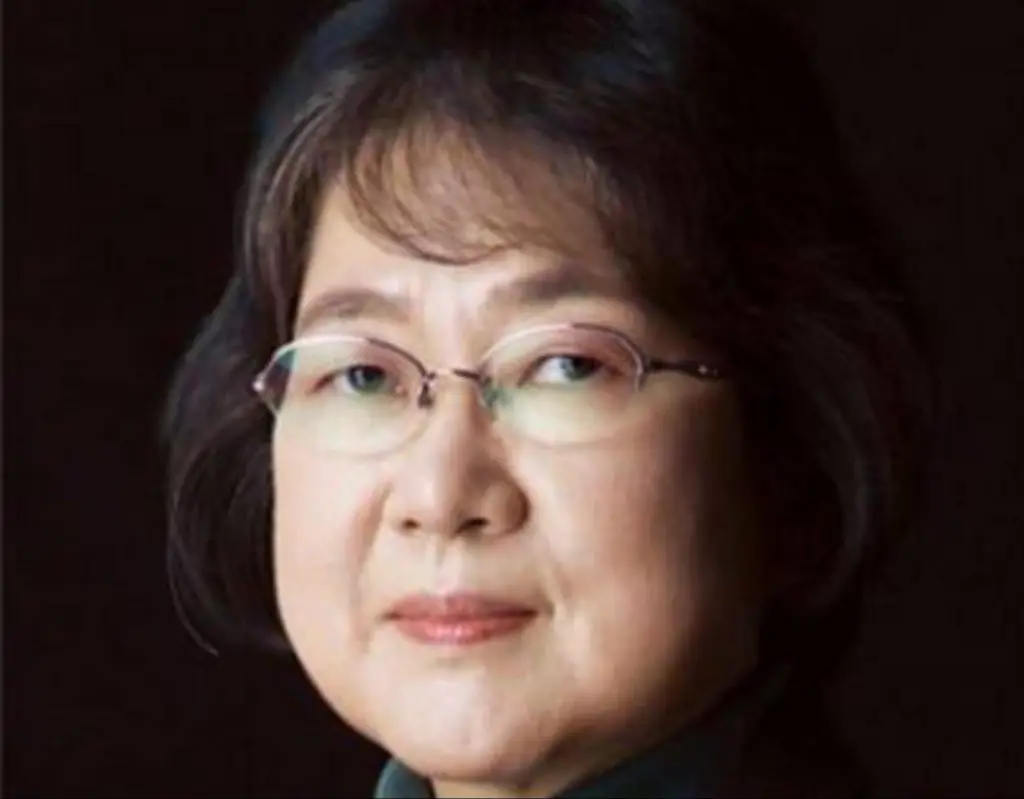 What makes Choi Sookyung famous?
South Korean particle physicist, Choi Sookyung, is best known for being part of the Belle Experiment. 
She has made some pretty exciting discoveries about fundamental particles. In particular, she was one of the Nobel Prize-deserving scientists. She discovered the X(3872) meson. This discovery contributed to the understanding of mesons.
Choi was the recipient of the Ho-AM Prize in Science in 2017.
[Source: Wikipedia]
#13. Dr. Hwang Woo Suk (1953-Present): The Controversial Scientist Who Falsified his Experimental Results
What makes Dr. Hwang Woo Suk famous?
Dr. Hwang Woo Suk was a South Korean stem cell researcher and veterinarian who became one of the most controversial scientists in history.
He rose to prominence in 2004 when he announced that he had created cloned human eggs. He went on to claim that his team had produced the first cloned dog.
In 2006, however, it was discovered that Dr. Hwang had manipulated his experiments and lied about their results. His career as a scientist ended, but his story was not over yet—he later attempted to resurrect himself as an inventor of new technologies.
[Source: Encyclopedia Britannica]
#12. Hong Sung-mu (1942-Present): A Leading in the Development of Nuclear Weapons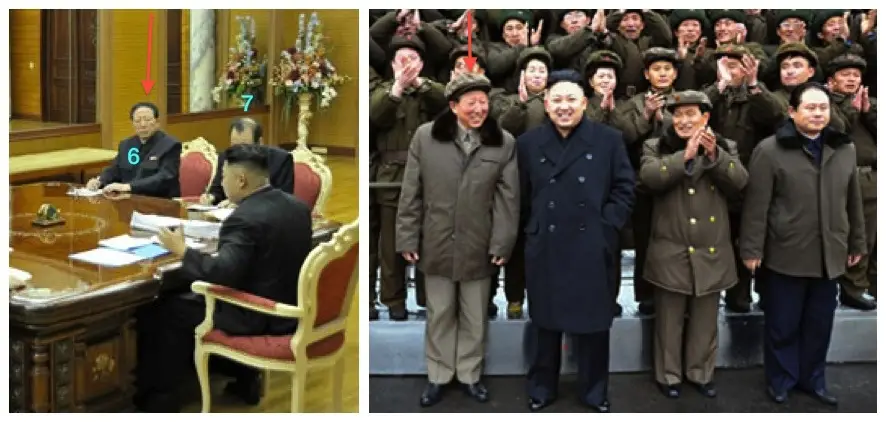 What makes Hong Sung-mu famous?
Hong Sung-mu is a North Korean scientist widely known for his work on the country's weapons of destruction. As one of the leading researchers in this field, he has helped to create a variety of weapons, including nuclear bombs and ballistic missiles.
Hong Sung-mu's reputation continued to grow over the years. By 2015 he had become one of North Korea's most important scientists and was responsible for designing most of its weapons programs. He also worked on nuclear bombs, which North Korea tested in 2013 and 2016.
[Source: Wikipedia]
#11. Kim Bong-han (1916-): The Discoverer of Primo Vascular System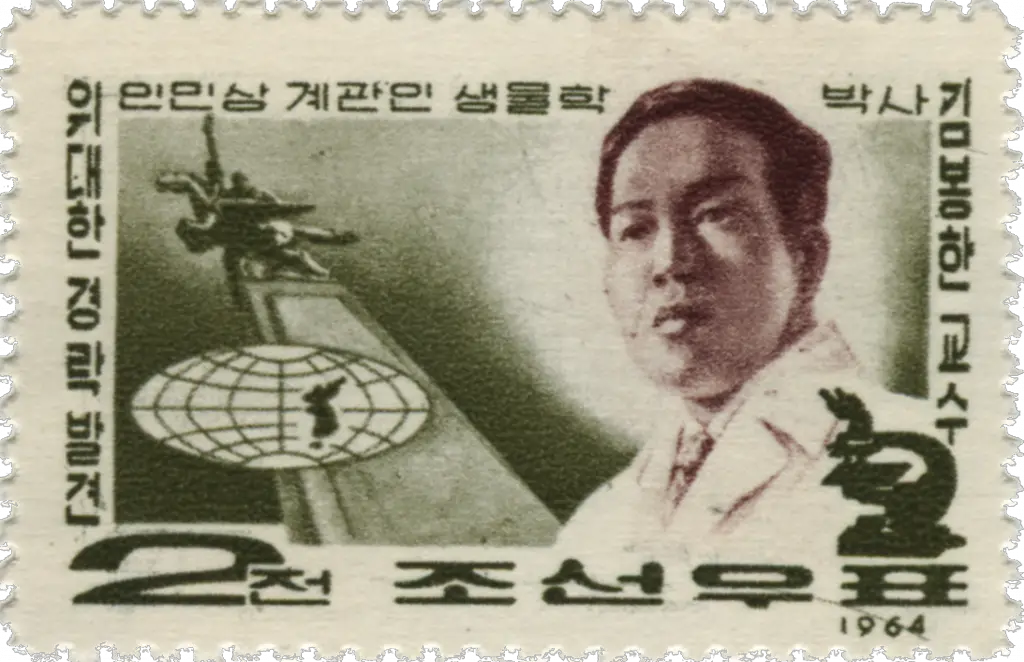 What makes Kim Bong-han famous?
Kim Bong-Han was a North Korean surgeon who achieved fame for his award-winning work in acupuncture. This came to be known as the "primo-vascular system." Despite winning the People's Prize, Kim disappeared in 1966.
A primo-vascular system is a type of acupuncture meridian.  Kim proposed a unique approach to healing that involves inserting needles into specific locations on the human body to treat various ailments and diseases. 
While it is not widely accepted outside of North Korea, Dr. Kim's research has been shown to have some efficacy in treating various conditions such as insomnia and headaches. It inspired the next generation of scientists who devoted their time to confirming the existence of this system.
[Source: Wikipedia]
#10. Chung Hyung-min (1964-Present): Biotechnologist and Stem Cell Researcher
What makes Chung Hyung-min famous?
Chung Hyung-min is a biotechnologist and professor from South Korea. He's best known for his contributions to stem cell research, but he also conducted studies on animal biotechnology.
Why is he notable? Well, his work on stem cell research earned him the 2004 Society for Assisted Reproductive Technology Prize. He was also the recipient of the Ministry of Knowledge Economy award in 2009.
[Source: Wikipedia]
#9. Seung Chan Kim (1991-Present): A Medical Science Pioneer
What makes Seung Chan Kim famous?
Seung Chan Kim is a South Korean scientist specializing in biomagnetism. He's best known for pioneering anti-cancer therapy. This involves using magnetic nanoparticles to accelerate healing and improve patients' quality of life.
Kim's work focuses on magnetism and its relation to human health. He discovered that magnetic fields could be used in the treatment of various diseases. 
Kim received several awards for his path-breaking work, including the Talent Medal of Korea.
[Source: Wikipedia]
#8. Paik Soonmyung: A Pioneer in Biomedical Research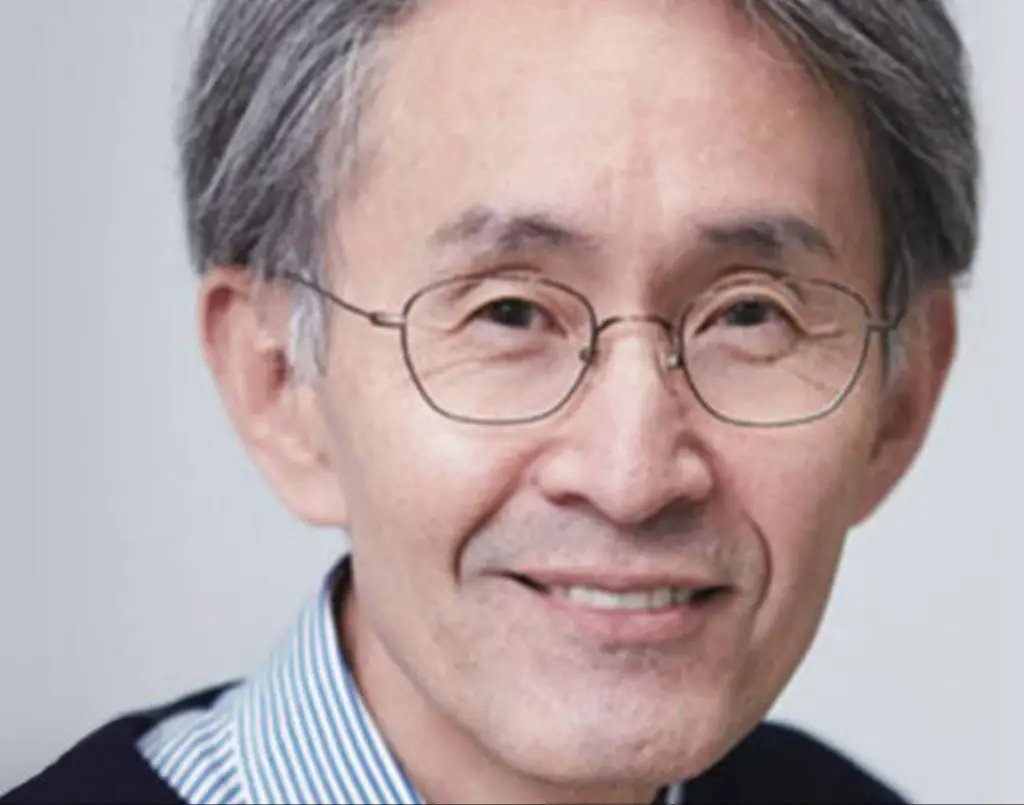 What makes Paik Soonmyung famous?
Paik Soonmyung is a South Korean biomedical scientist who developed a test that prevents breast cancer patients from experiencing the negative side effects of chemotherapy.
His most notable research was done on breast cancer patients undergoing chemotherapy. The procedure often causes hair loss and other side effects that can be difficult for women battling cancer to handle. 
Paik Soonmyung developed a test to determine whether or not a patient would experience these adverse side effects. He examined samples taken before treatment began. Many hospitals around the world have adopted this test.
[Source: Asian Scientist]
#7. Yu Nam-Kyung: A Pioneer in Neurological Disorders Research
What makes You Nam-Kyung famous?
Yu Nam-Kyung is a South Korean biomedical scientist who has made waves in life science with her research in the field of medicine.
Yu is best known for her work on Rett Syndrome. This is a disorder that affects babies. 
The symptoms of this condition include developmental regression, motor skills issues such as walking, and other health issues. Yu's research on this condition has been groundbreaking because it has led to new treatment methods to help children with Rett Syndrome.
[Source: Asian Scientist]
#6. Kim Myung-hwan: One the Scientists Who Made the Lithium-ion battery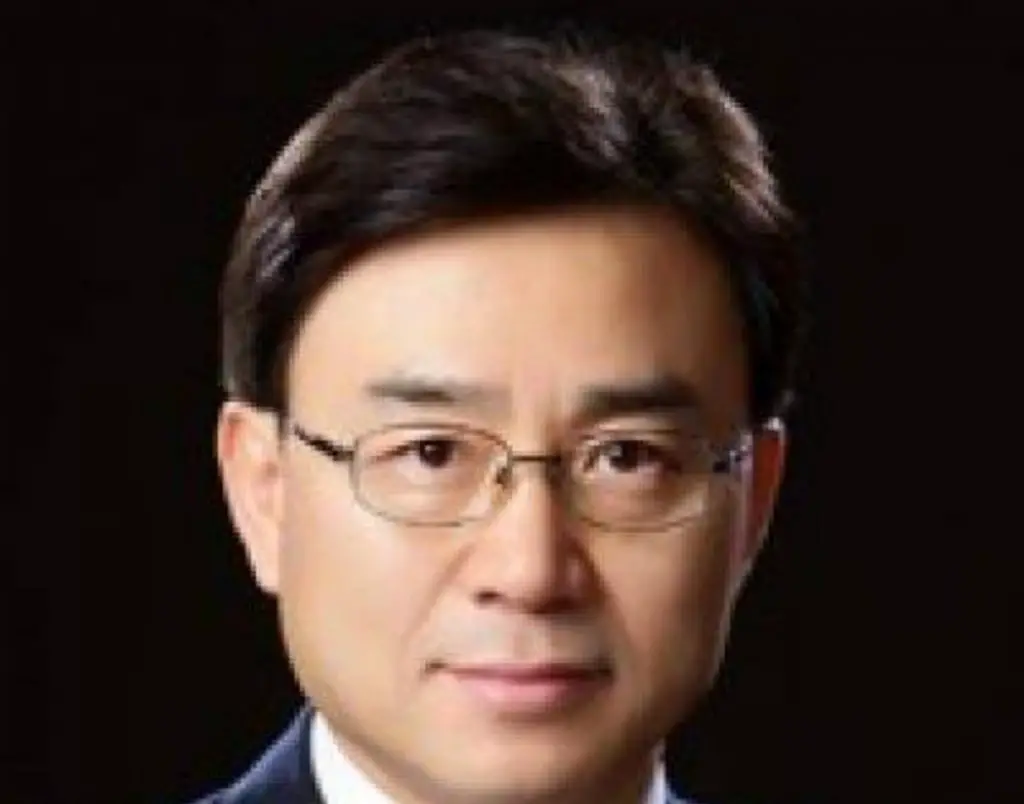 What makes Kim Myung-hwan famous?
Kim Myung-hwan is a South Korean chemistry scientist. He is best known for contributing to the development of the Lithium-ion battery.
The battery is used in many different types of electronics, including cell phones, computers, cars, and medical devices. It can also be an energy source for portable devices such as laptops and cameras.
Kim Myung-hwan has been the recipient of several honors and awards for his work, including the Park Technology Prize in 2017.
[Source: Asian Scientist] 
#5. V. Narry Kim (1969-Present): The Mother of microRNA Research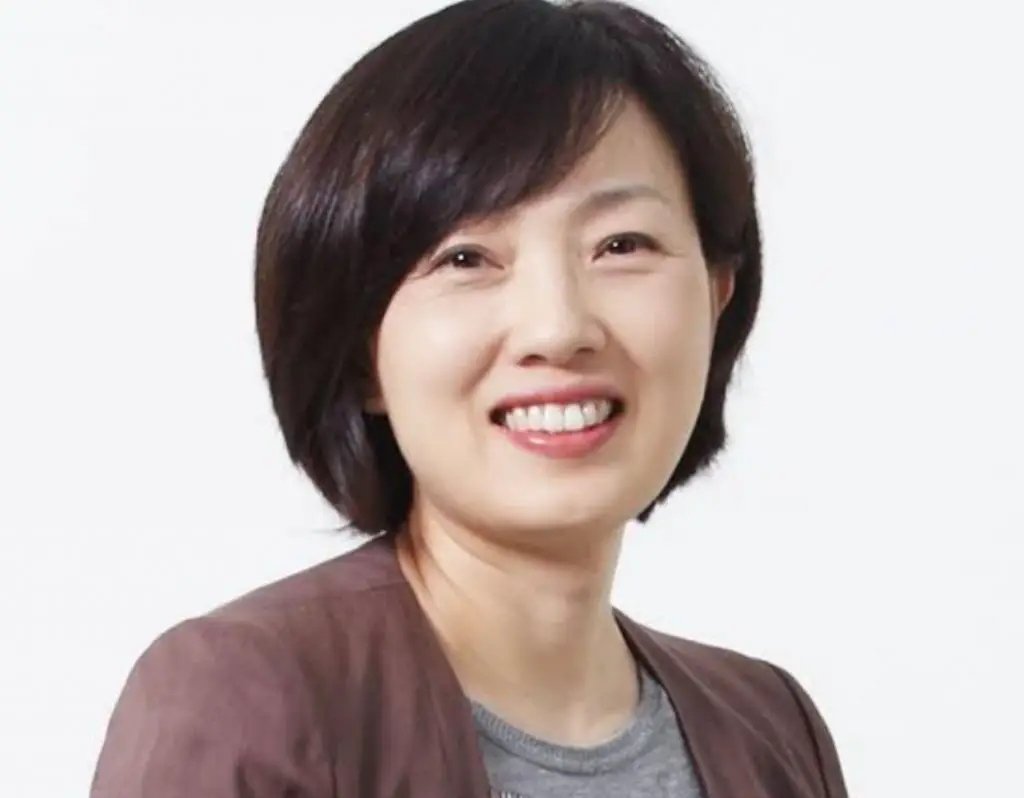 What makes V. Narry Kim famous?
V. Narry Kim is a South Korean microbiologist and biochemist, most notable for her research on microRNA biogenesis. 
Her work pioneered microRNA research and led to many innovations across many fields—including healthcare, cancer treatment, and even agriculture. Her discoveries have been published in many scientific papers over the course of her career thus far.
[Source: Wikipedia]
#4. Cha Hyung Joon: Inventor of a Biocompatible Adhesive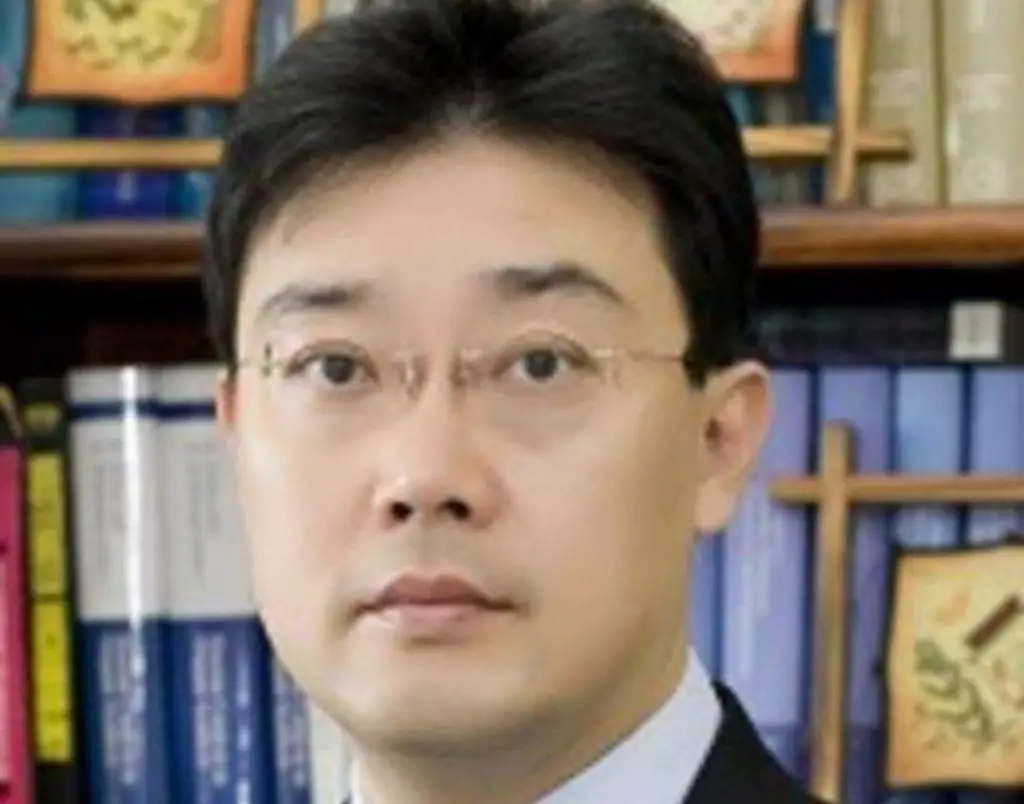 What makes Cha Hyung Joon famous?
Cha Hyung Joon is a South Korean engineer who is best known for developing a biocompatible medical adhesive that can work when wet. He has over 50 domestic and international patents.
It's incredible to think about how many people his invention could help. Imagine if you got injured on the job. Instead of waiting for someone else to help, you use this adhesive to stick your skin back together without any pain or infection. That sounds like magic.
But it's not magic—it's basic science! And Cha Hyung Joon is one of the experts in this area.
[Source: Asian Scientist]
#3. Jang Jin: A Leading Scientist in the Development of Thin-film Transistors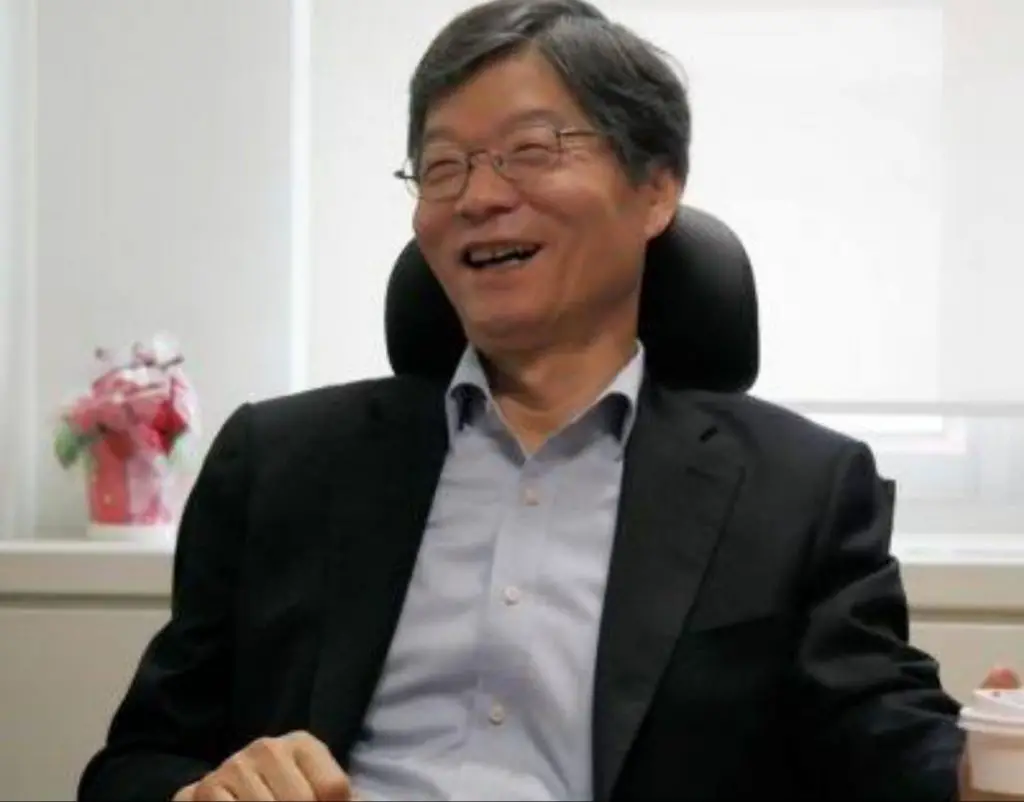 What makes Jang Jin famous?
Jang Jin is a South Korean engineer notable for leading the advancements in film transistor technology. 
He contributed to the development of AMLCD and AMOLED, two of the most important technological advancements in film transistor technology. The Active-Matrix Liquid Crystal Display (AMLCD) boosts quality pictures, broad color display, and fast response time. This technology is often used in television and mobile devices.
On The other hand, Active Matrix Organic Light Emitting Diode (AMOLED) is applied in smartphones.
Jang Jin's work revolutionized electronics, especially the smartphones and television that we use today.
[Source: Asian Scientist Magazine]
#2. Pack Sangheon: One of the Pioneers in Wireless Communication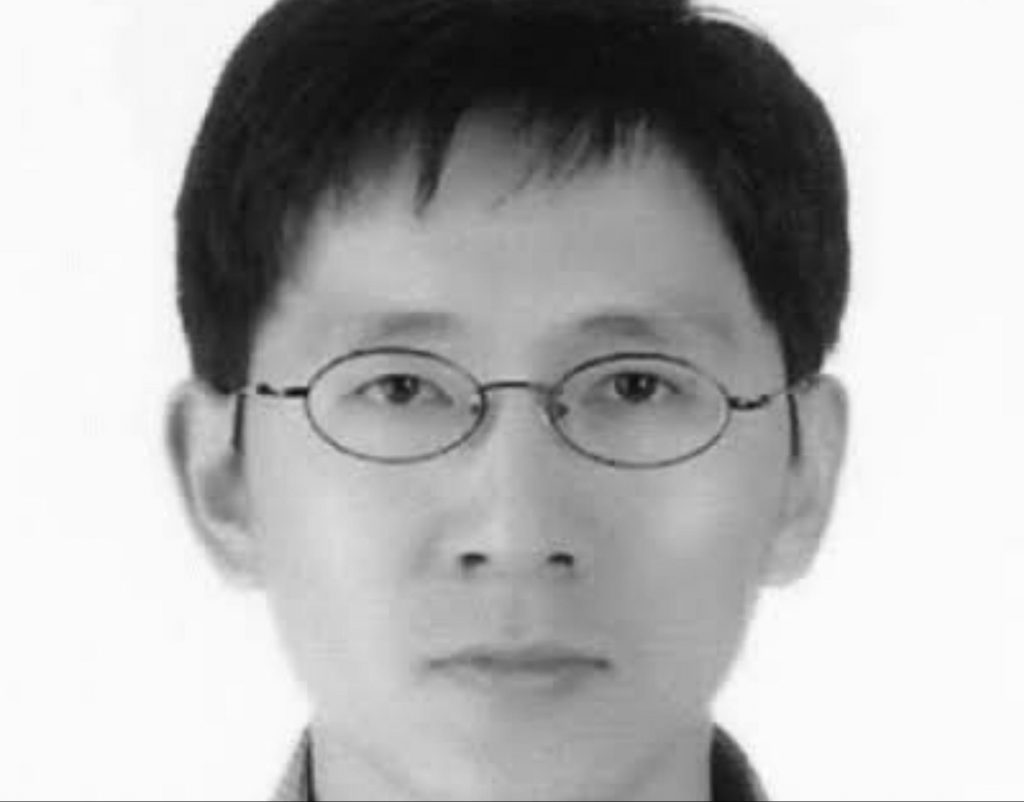 What makes Pack Sangheon famous?
Meet Pack Sangheon, the Korean scientist who changed the world of communication.
He is a South Korean engineer best known for pioneering wireless communication research. He has spent most of his career working on software-supported networking systems, which are used to help computers connect to the internet.
His most notable work focuses on this area. He is one of the contributors to the development of a wireless network that could connect computers over long distances without wires or cables.
[Source: Asian Scientist Magazine]
#1. Yi Soyeon (1978-Present): The First Korean to Go to Space
What makes Yi Soyeon famous?
You might not be familiar with her name, but if you're a Korean culture and science fan, you've definitely heard about Yi Soyeon. She's a biotechnologist who's been making her home planet proud.
But what makes her so special? Well, she's not just the first astronaut from Korea to go to space. She's also an accomplished scientist.
After going to space, Yi continued with her job at the Korea Aerospace Research Institute (KARI). Several groundbreaking achievements have marked her career. She contributed to the study of aerospace medicine and human health.
What's the best Yi Soyeon quote?
"On Earth, men are seen as superior because of their physical strength, but it means nothing in space, where there is no gravity."
[Source: Encyclopedia Britannica]
Final Thoughts
The world of science and technology is an ever-changing landscape. It's hard to keep up with all the new discoveries being made every day. That's why we've put together this list of famous Korean scientists to give you a quick rundown of some of their accomplishments.
Korea is home to some of the top universities in Asia, from Korea Advanced Insitute of Science and Technology to Seoul National University.
We hope you've enjoyed this list of Korean scientists. We know it's not comprehensive. But we think it does a good job of highlighting Korean scientists' contributions to their field.
If you liked this list, let us know. And if there's anyone else you'd like to see added to it, leave us a comment.