To celebrate scientists and scientific advancements, we have collected a list of the most famous Vietnamese scientists that will inspire us for the greater good.
Vietnamese scientists have made significant contributions to many fields, including medicine and mathematical sciences. They've helped us solve some of our biggest problems, from cancer treatment to climate change research.
We have collected a list of some of the most influential scientific minds from Vietnam. If you aren't familiar with any of these names, we think you'll be surprised by what they've done. 
We've also included links to the resources we used so that you can learn more about them and their work.
Famous Vietnamese Scientists
#14 Dam Thanh Son (1969-Present): An Award-Winning Physicist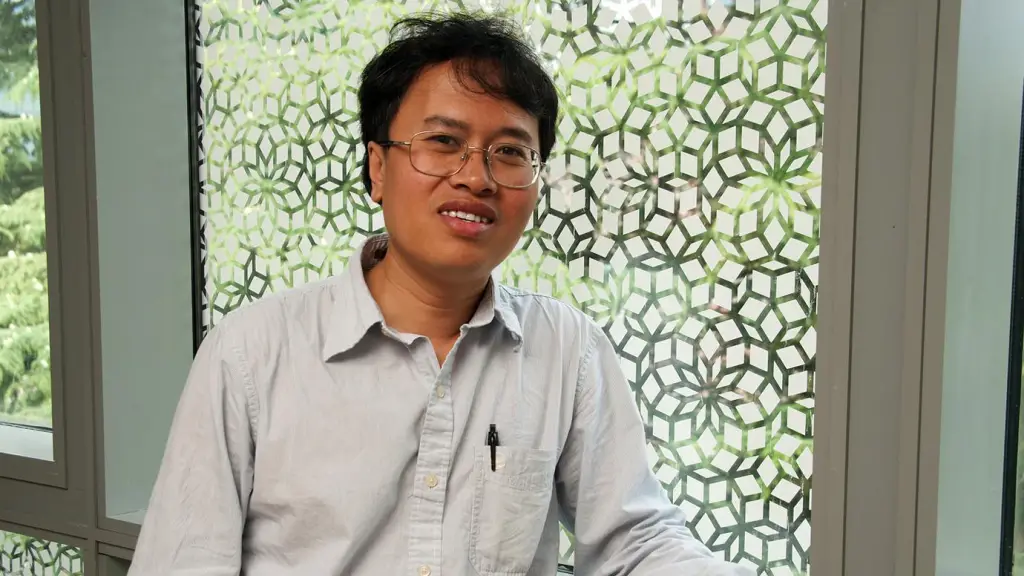 What makes Dam Thanh Son famous?
Dam Thanh Son is a Vietnamese physicist and string theorist who has made major contributions to the field. He's best known for research focusing on string theory, quantum chromodynamics, and other areas in physics.
In 2006, Son became a fellow of the American Physical Society. This organization is dedicated to advancing and disseminating knowledge about physics through research, education, and community outreach programs.
He has also earned several honors and awards, including the Simons Investigator Award in 2013 and the Dirac Award in 2018. 
[Source: Simons Foundation]
#13. Phan Luong Cam (1943-Present): A Pioneer in Electrochemistry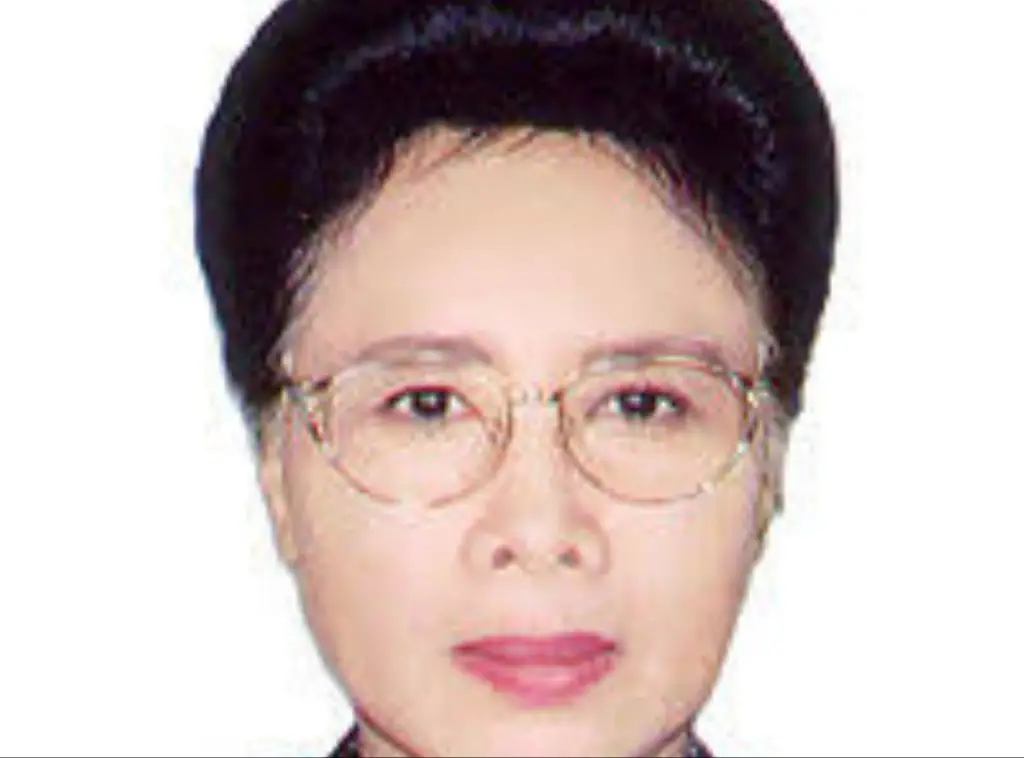 What makes Phang Luong Cam famous?
Phang Luong Cam is a famous Vietnamese scientist best known for her work on metal corrosion. She was one of the first scientists to use electrochemistry to study how corrosion occurs in metals.
Phang taught at the Hanoi University of Science and Technology. She was a pioneer in her field and was instrumental in helping other scientists understand how to use electrochemistry to study corrosion.
[Source: Wikipedia]
#12. San Thang (1954-Present): Material Scientist & Chemist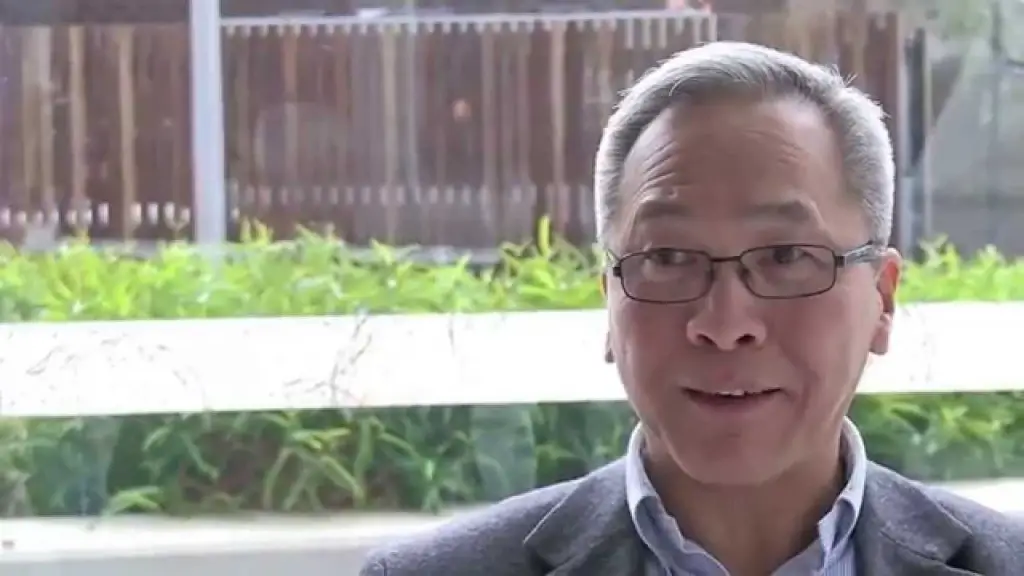 What makes San Thang famous?
San Thang is a Vietnamese-born materials science professor best known for his work on RAFT polymerization.
In case you're wondering what the heck we are talking about, let me break it down for you:
RAFT polymerization stands for Reversible Addition Fragmentation Chain Transfer. It's a method of making polymers that involves using a special reagent called an initiator to start the polymerization process. 
The initiator helps kickstart the chemical reaction that makes polymers. These are the long chains of molecules that make up plastic and many other materials.
[Source: Australian Academy of Sciences]
#11. Nguyen TK Thanh: An Award-Winning Nanoscientists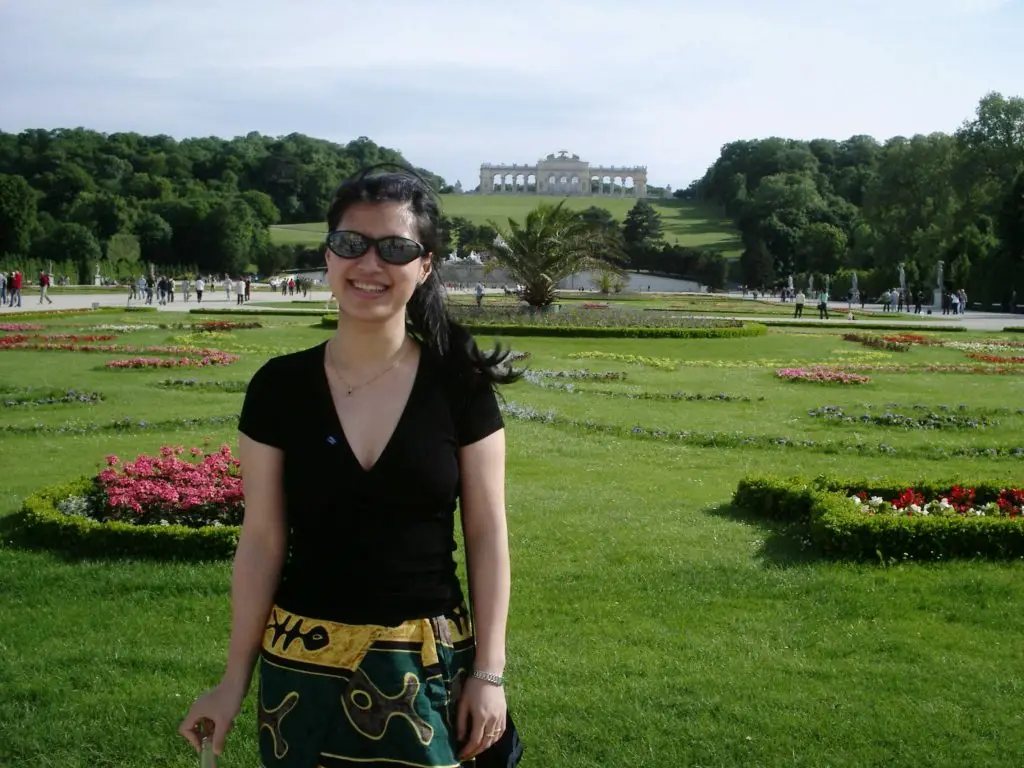 What makes Nguyen TK Thanh famous?
Nguyen TK Thanh is a Vietnamese scientist, and she's known for her award-winning work on nanomaterials. 
In 2019, she earned the Royal Society Rosalind Franklin Award for her contributions to nanotechnology. The award is named after a British chemist who was born in 1920 and died in 1958.
In addition to her award-winning research, Nguyen has also been an outspoken activist for gender equality in science.
[Source: Wikipedia]
#10. Tran Thanh Van (1936-Present): A Pioneer in Nuclear Physics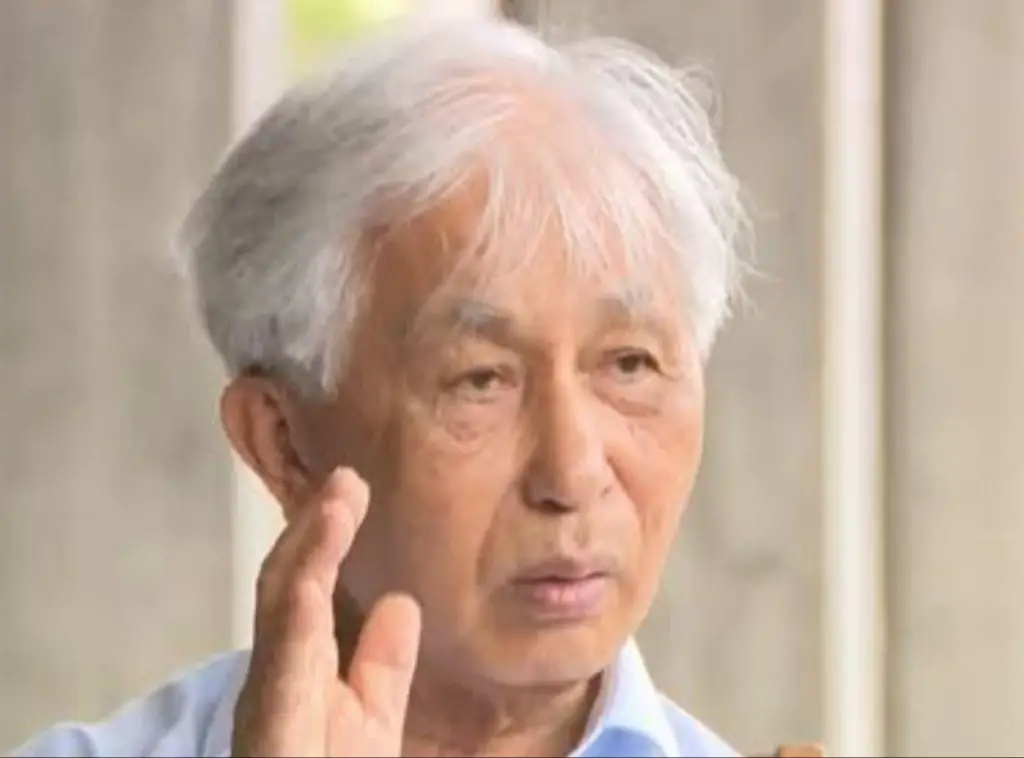 What makes Tran Thanh Van famous?
Tran Thanh Van is a Vietnamese-born physicist. He is known for his award-winning work in nuclear physics and atomic energy. This earned him the Tate Medal in 2012. 
The American Physical Society awards this honor to top contributors in the field of physics.
Van's research has helped advance our understanding of nuclear energy. It also pioneered studies into how we can use it as a more sustainable form of energy.
[Source: Wikipedia]
#9. Minh Quang (1951-Present): A Leading Figure in Plasma Physics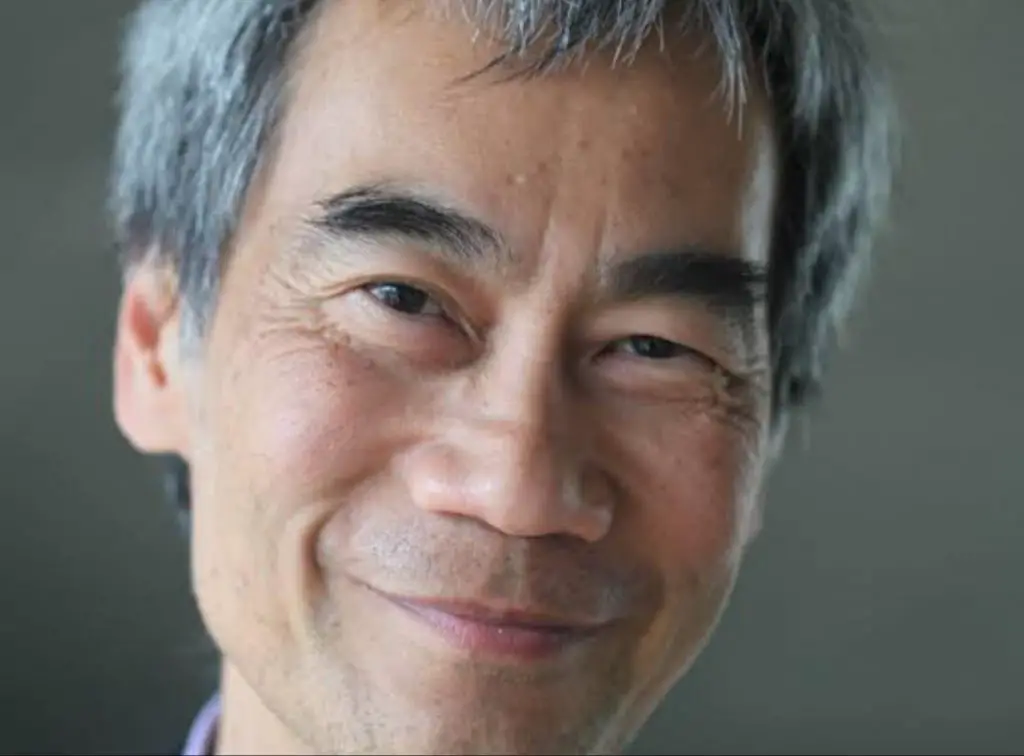 What makes Minh Quang famous?
Minh Quang is a Vietnamese physicist best known for his work on plasma physics. 
He contributed to many fusion reactor projects, including the International Thermonuclear Experimental Reactor. This program aims to help us understand how to produce nuclear energy without releasing radioactive waste.
In addition to being an accomplished scientist, Minh Quang is a professor at Ecole Polytechnique Fédérale de Lausanne (EPFL) in Switzerland, where he continues to teach and conduct research. 
[Source: Wikipedia]
#8. Eugene H. Trihn (1950-Present): The First Vietnamese-American to go Space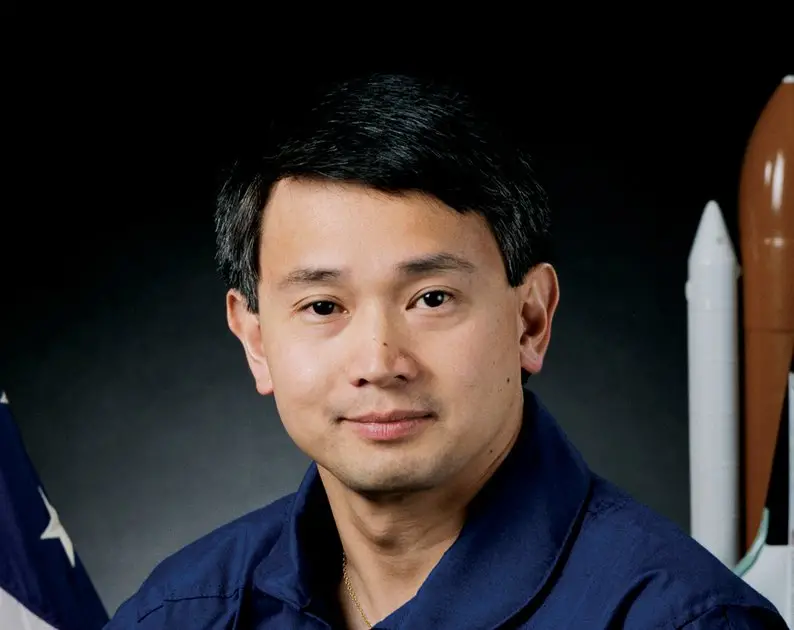 What makes Eugene H. Trihn famous?
Eugene H. Trihn is a Vietnamese-born American biochemist. He is best known for being the first Vietnamese-American to go to space. Trihn also became the second Vietnamese person to achieve this feat.
In 1988, he was a payload specialist aboard the NASA Space Shuttle during the STS-50 mission (launched from Kennedy Space Center in Florida). 
This mission was particularly special because it was dedicated to scientific research—specifically, microgravity studies.
Tribn was the recipient of the 2004 Golden Torch Award for his work in world science. He currently lives in McLean, Virginia.
 [Source: Vietnam Times]
#7. Nguyen Xuan Hung: A Pioneer in Regenerative Medicine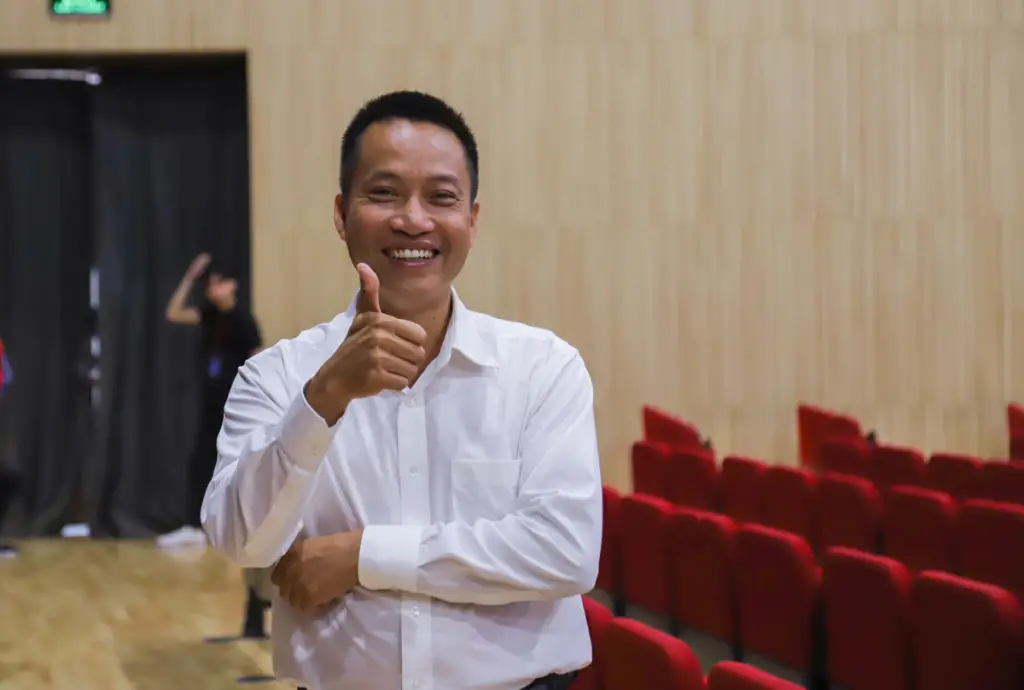 What makes Nguyen Xuan Hung famous?
Nguyen Xuan Hung is a Vietnamese scientist who studied at Borstel Research Center in Germany, earning a Ph.D. in molecular biology. His research focuses on autoimmune diseases, immune signaling pathways, and stem cells.
Hung is known for his innovative approach to understanding how the human body works. Nguyen Xuan Hung has published scientific papers on the subject.
But what makes Hung stand out is his ability to make science accessible to the Vietnamese. He translated one of the famous Molecular Cell Biology textbooks by Harvey Lodish for scientists.
[Source: Vin University]
#6. Phan Thanh Son Nam (1977-Present): A Chemistry Scientist & Professor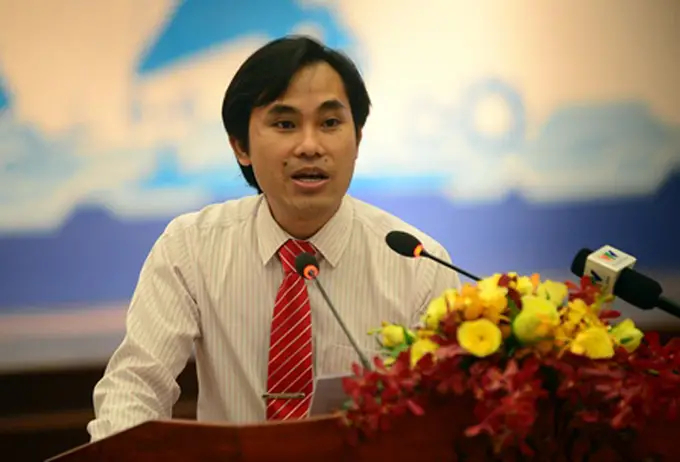 What makes Phan Thanh Son Nam famous?
Phan Thanh Son Nam is a chemist and professor whose research in chemical engineering has made him an international celebrity. Nam has published papers in his field of study, earning him national recognition.
Controversies have punctuated his career. In 2021, this scientist was accused of falsifying research results. The accuser lacked reliable sources to prove the allegations, and the claim died.
[Source: Wikipedia]
#5. Nguyen Thuc Quyen (1970-Present): A Vietnamese-American Researcher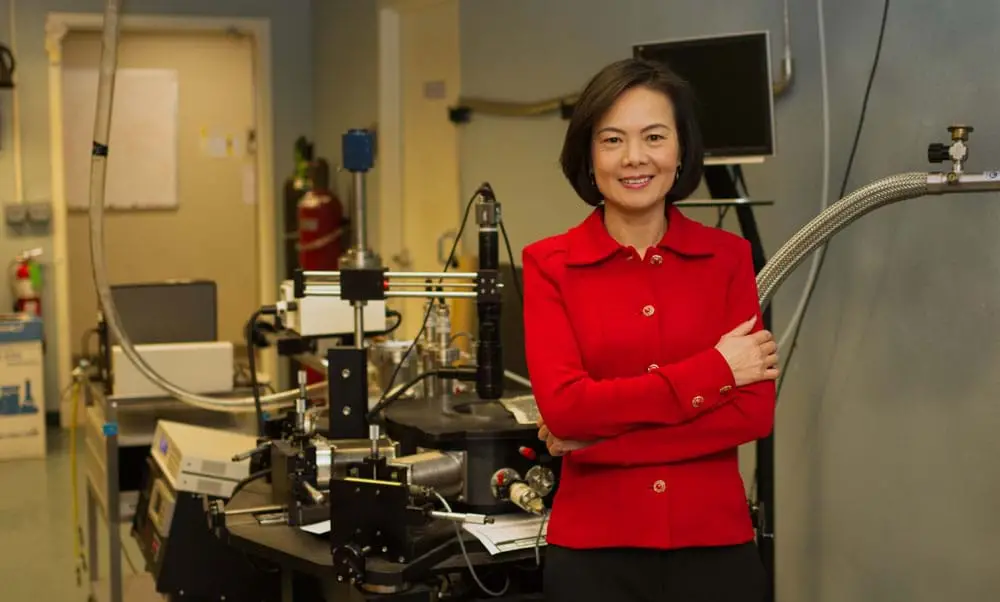 What makes Nguyen Thuc Quyen famous?
Nguyen Thuc Quyen is a Vietnamese-born researcher who is notable for her research on plastic solar cells, Light-emitting Diodes, and photovoltaic cells. 
She was once one of the world's most important figures in science, according to Thomson Reuters. Today, she is best known as the woman who inspired a generation of Vietnamese children to pursue careers in science.
When Nguyen Thuc Quyen was just starting as a student, she knew she wanted to go into science. Her decision to focus on scientific research has helped solve some of the world's problems.
Many organizations have recognized Nguyen Thuc Quyen for her work and accomplishments throughout her career. She earned the Outstanding Innovative Research Award for her contributions to science.
[Source: Wikipedia]
#4. Tuan Vo-Dinh (1948-Present): A Pioneer in Medical Technology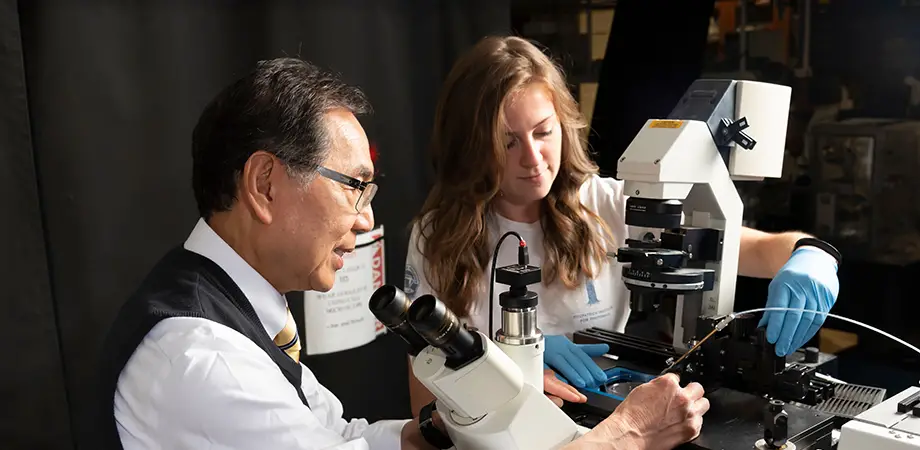 What makes Tuan Vo-Dinh famous?
Tuan Vo-Dinh is a biochemist and bioengineer best known for his contributions to photonics. He holds a Ph.D. in biophysical chemistry from the Swiss Federal Institute of Technology, Zurich.
Tuan's research focuses on plasmonics, photonics, nanotechnology, and biophotonics. His goal is to develop new technologies that can help prevent or treat diseases by using light to destroy tumors.
Dr. Vo-Dinh has over 20 patents to his name and has presented at numerous conferences around the world.
[Source: Wikipedia]
#3. Nguyet Anh Duong (1960-Present): Thermobaric Weapon Creator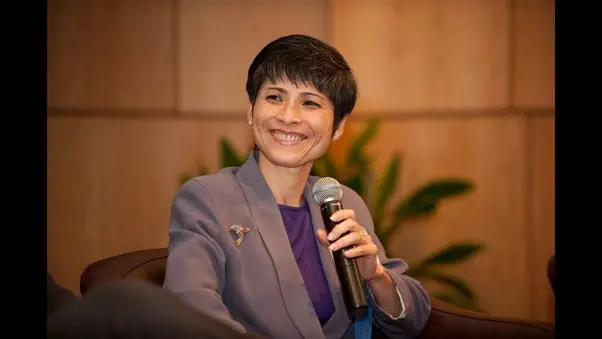 What makes Nguyet Anh Duong famous?
Necessity was truly the mother of invention for Nguyet Anh Duong. Born in Saigon, Vietnam, he moved to the United States at a young age to escape his country's war with the US.
Nguyet is a computer science researcher and an engineer. He went on to work at the Indian Head Naval Surface Weapons Center.
During this time period, Dr. Duong worked on developing a thermobaric weapon. This device combines traditional explosives with a fuel-air explosive (FAE) charge. 
 This allowed American soldiers to destroy terrorists' bunkers without sending ground troops into battle zones.
[Source: Prabook]
#2. Nguyen Son Binh: An Award-Winning Scientist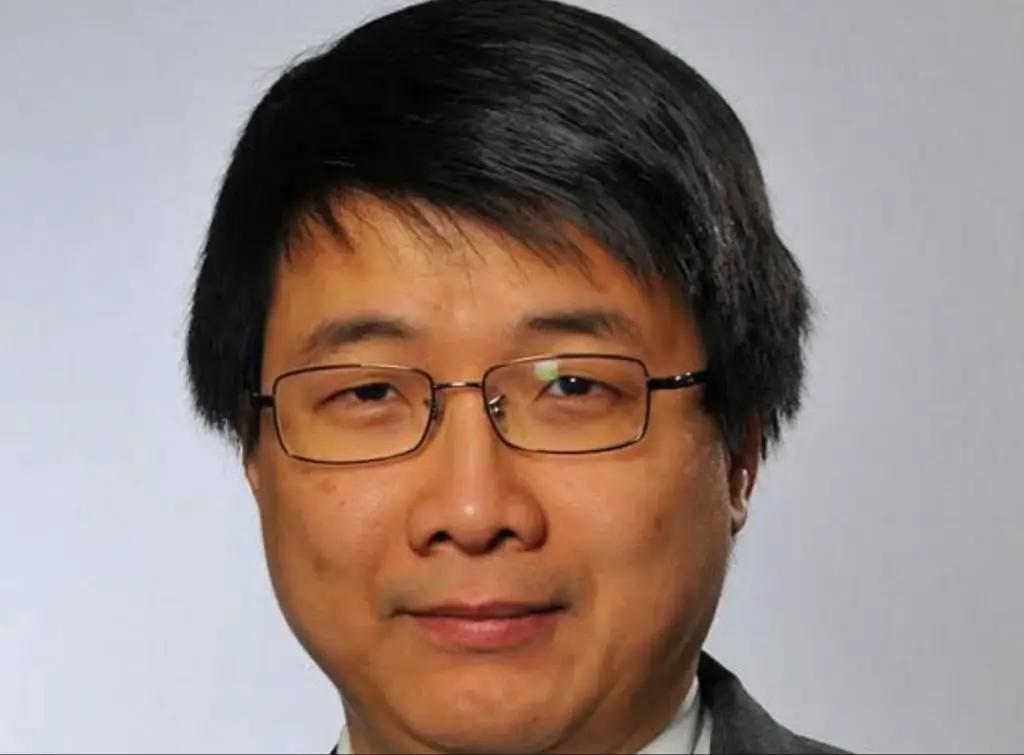 What makes SonBihn Nguyen famous?
Nguyen Son Binh is a Vietnamese chemist and a Northwestern University professor. He has contributed significantly to chemistry and has been awarded multiple prizes for his achievements.
SonBinh Nguyen was born in Vietnam and moved to the United States. He studied at the California Institute of Technology and graduated with a Ph.D. in chemistry in 1995.
Other than his research career, Nguyen served as the Integrated Sciences Program's director. 
For his outstanding work, SonBinh Nguyen was the recipient of the 1997 Beckman Young Investigators Award.
[Source: Wikipedia]
#1. Pham Tuan (1947-Present): The First Vietnamese to Travel to Space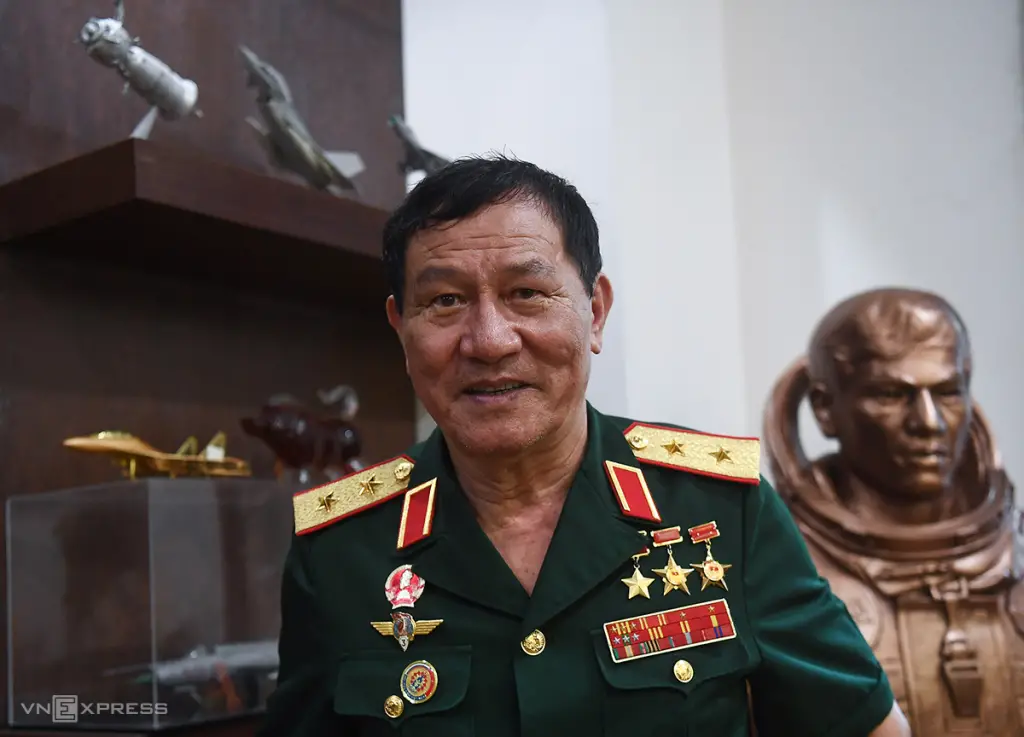 What makes Phan Tuan famous?
Pham Tuan is a Vietnamese astronaut and pilot. He was the first Asian to fly to space. 
Tuan was also one of the first Vietnamese generals of the People's Army of Vietnam, or PAVN, which is a branch of the military.
He was born on February 14, 1947, in Thai Binh province, Vietnam. Tuan later served in the 921 Red Star Regiment as a fighter pilot. During the Vietnam War, he was one of the military men who protected Vietnam's airspace.
Pham Tuan is widely recognized as the first man to shoot down a B-52 aircraft. This feat earned him hero status in the eyes of the Vietnamese. 
In 1977, Tuan enrolled in the Gagarin Air Force Academy. He then joined the Soviet Union's intercosmos program in 1979. This scientist traveled to space aboard a Soyuz spacecraft.
[Source: Wikipedia]
Final Thoughts
The fact that there is a rich history of scientists in Vietnam is a testament to the strength and resilience of the Vietnamese. This country is home to some of Asia's top research learning institutions, such as the Vietnam National University.
Vietnamese researchers are known for their love of nature and willingness to look at problems from new angles. 
They've made it their mission to make the world a better place. Whether through their work in astronomy or medical research, they're ensuring they leave behind a legacy that will last long after they're gone.
The takeaway is that if you want to be like them, don't give up on your dreams! Keep pushing yourself forward until you're where you want to be. You never know who might be watching what you do and how it will inspire others later.